Interlink
Better Connection.
Better Security.
Security Services that Protect Your Business
The Interlink team specialises in integrated Security Solutions to suit our clients' needs. Whether it's large multi-floor office tenancies, small business or government sites, we implement the latest high-quality technologies to suit your workspace.
Superior security requires a multifaceted approach, and that's precisely what we provide. Our team's collaborative methods and varied fields of expertise ensure high standards across the design, installation, commissioning and scheduled servicing for your electronic security solutions.
Our security services range from physical protection, such as alarms, video surveillance and access control to superior software security.

Access Control Systems
From Large to small workplaces implementing the latest technology in Electronic Access Control solutions that are simple to use and easy to manage. From Remote Monitor, Easy to Manage Privilege control, Live reporting and audits.

CCTV Camera Solutions
Increase Security with High Resolution IP network video solutions including cameras, encoders and recorders.

Touchless Workspace Solutions
Solutions tailored at Reducing risk of contact transmission in high traffic areas and frequent use doors.
Such as Amenities and entry doors.
Remote Monitoring and Live Alerts
Receive alarm notifications and control your alarm system like never before.
– Immediate notifications for alarm events
– Arm and disarm your security system remotely
– Remotely turn on and off locks -Notification and event history

Service and Support Agreements
Low cost Fixed Monthly Fee ensuring the security of your Staff and Workplace, ensuring all systems are fully functional and protected from potential faults.
Its a Guarantee When you call, we answer!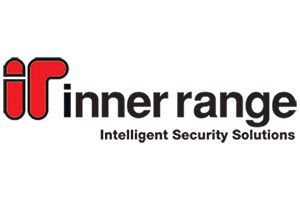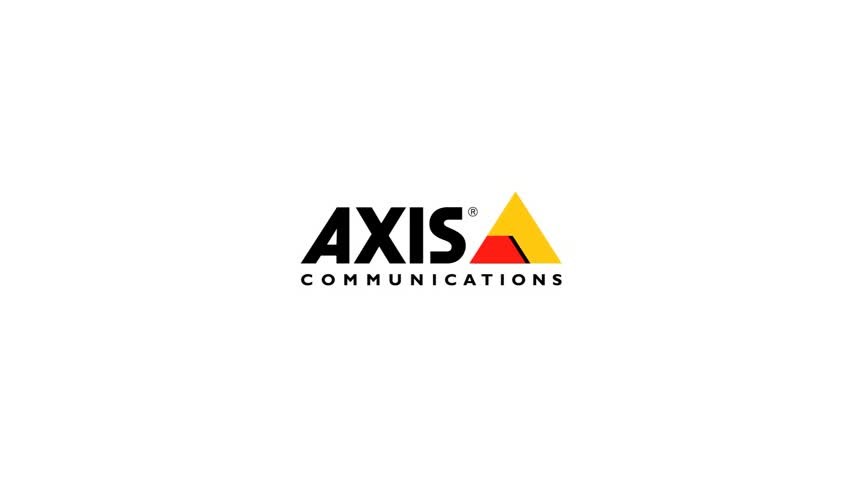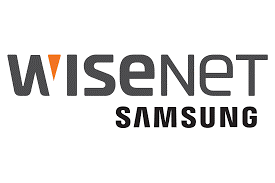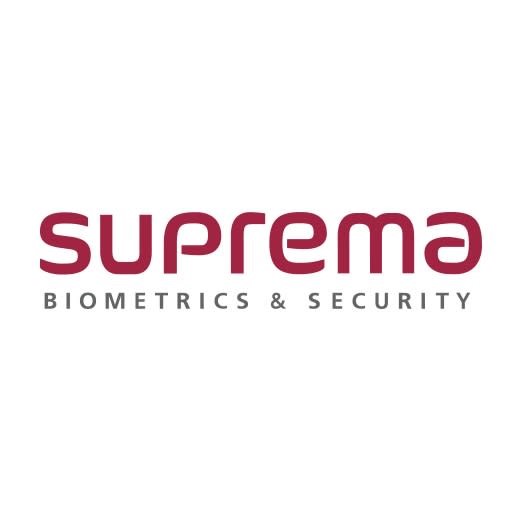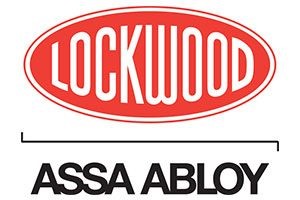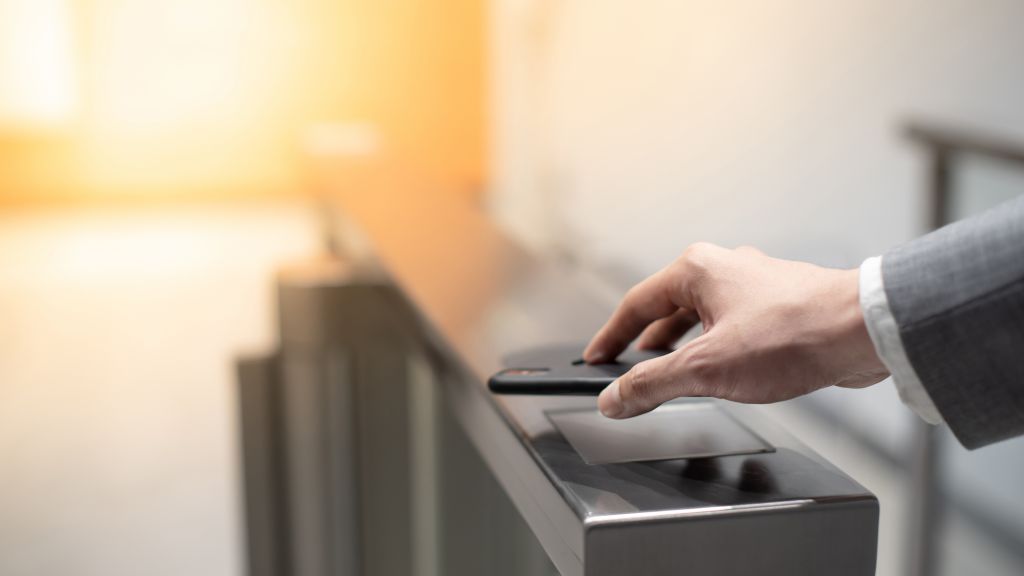 Touchless Access Solutions and Hygienic Control
Protecting Staff and Reducing the risk of contact transmission in high traffic areas and frequent use doors in your work place.
Such as Amenities and entry doors.
Touchless and Contact free Solutions are available for majority of existing door installations:
Amenities
Auto sliding doors
Access Control Doors
Converting existing doors into Automatic Hygienic and Safe Touchless solutions is another layer of protection.
What makes a touchless solution unique?
Provides a contact free, hygienic opening of an entrance reducing the spread of germs and diseases.
Opening is via a simple hand movement
Designed for touch-free and hygienic solutions
Added advantage of providing disabled access at the same time.
Low power consumption
It is as simple as:
Simply retro-fit the existing door by removing the existing Door Closer and replacing it with an electronic Door Closer Unit
Installing automatic Touch free wave sensor and safe doors sensors
Contact Us
Our team is on hand to offer advice and guidance on your project. Please email, call or fill in the form to begin a conversation about your business needs.
Certifications