Interlink
Better Connection.
Better Business.
Meet the Team
We are a passionate team of experienced people, who strive to find a better way. We take genuine pride in creating and delivering solutions that go above and beyond our client's expectations.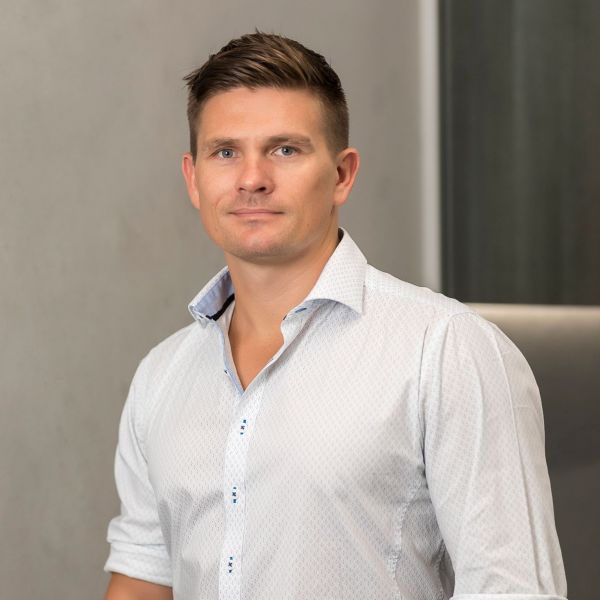 JARROD ROURKE
Managing Director
Jarrod is highly dedicated and experienced professional ensuring the Interlink team fulfils our vision of being the industry's most respected Electrical, Communication and Technology focused company. Jarrod guides and manages the entire team and the delivery of all projects. The workplace culture he helps foster, sets the tone for the company and inspires our team to complete projects on time, on budget and to the highest standards. Mention fishing , boats or race horses and a lengthy conversation will be sure to follow.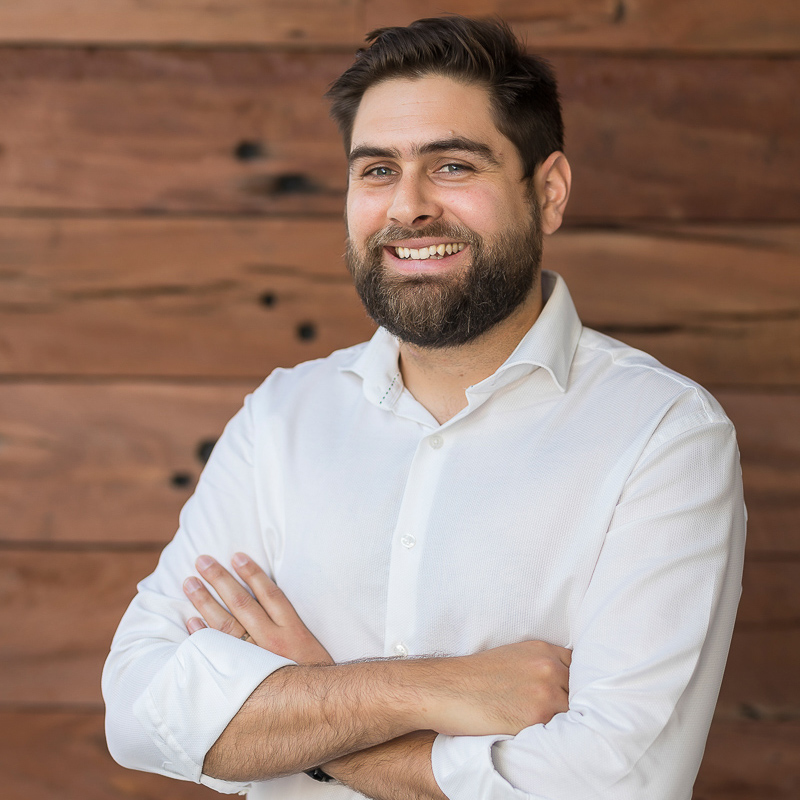 ADAM ROURKE
Operations Manager
Adam is actively involved in all aspects of our day to day operations, and exploring ways Interlink can evolve into the future. He takes a close interest in developing both our team and the company as a whole, to continue providing outstanding service. Adam works closely with our clients to make sure we continue to exceed expectations.
You'll find him in the surf before and after work.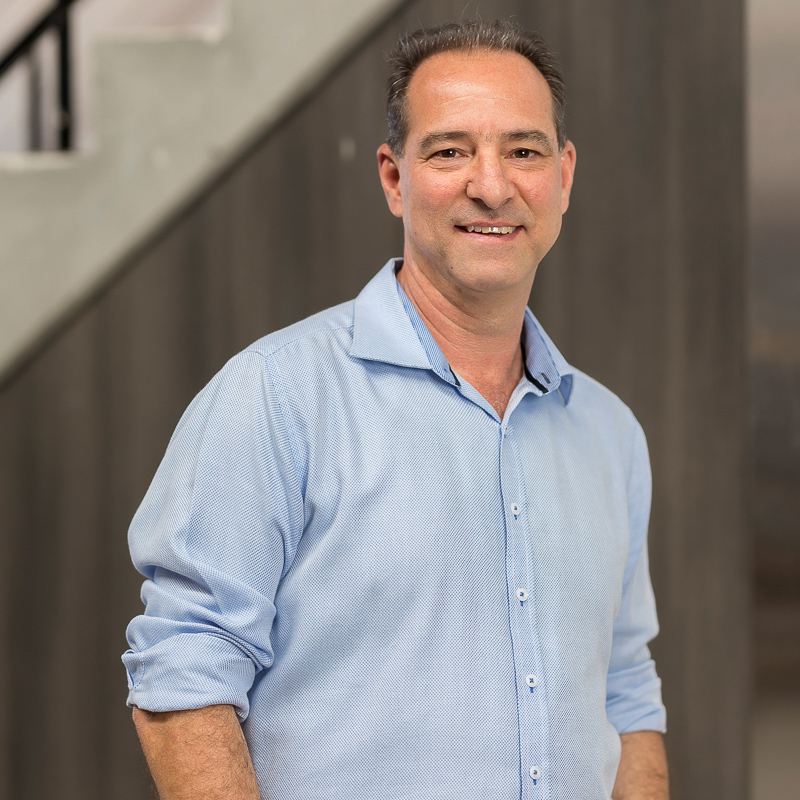 JIM HARPAS
Quality Assurance Manager
Jim has a lifetime of experience in the construction industry. He takes a practical and mentoring approach with our entire team as he implements Interlink's WHS, Environmental and Quality Assurance policies. Using his invaluable knowledge, Jim ensures all projects are delivered with a robust, accredited safety process allowing our teams and clients to work in confidence together.
Lamb on the spit is his specialty and ensure our site teams frequently visit the office.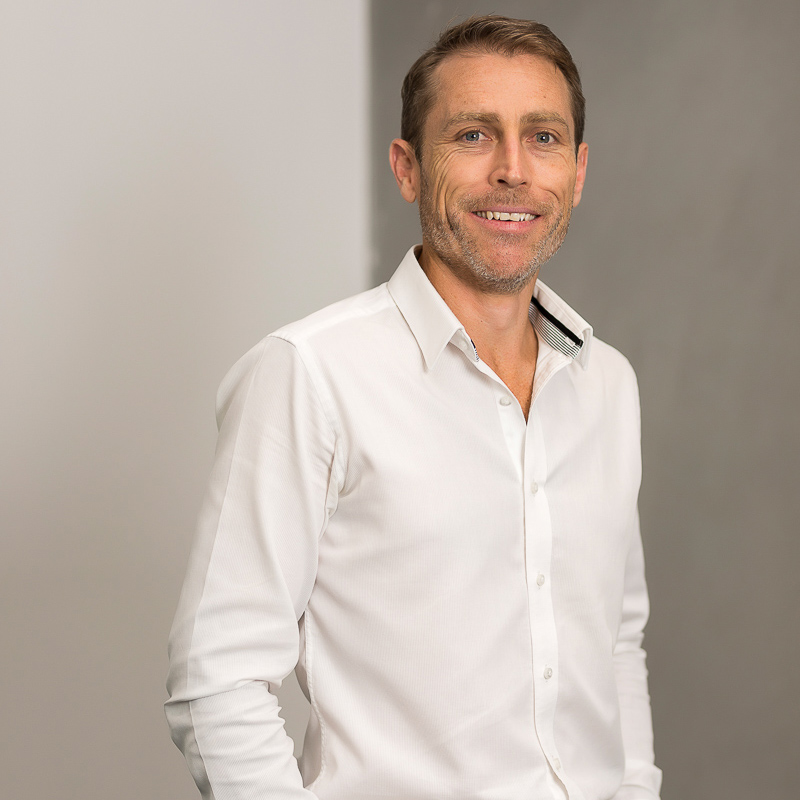 ROB GRIFFITHS
Project Manager
Rob as a Senior Project Manager on the Interlink team, Rob draws on more than 20 years of experience within the electrical industry. He brings passion, technical knowledge and the ability to skilfully lead his team to achieve the best project outcomes for all stakeholders.
If you see him on a mountain bike it wont be for long – don't even try and keep up.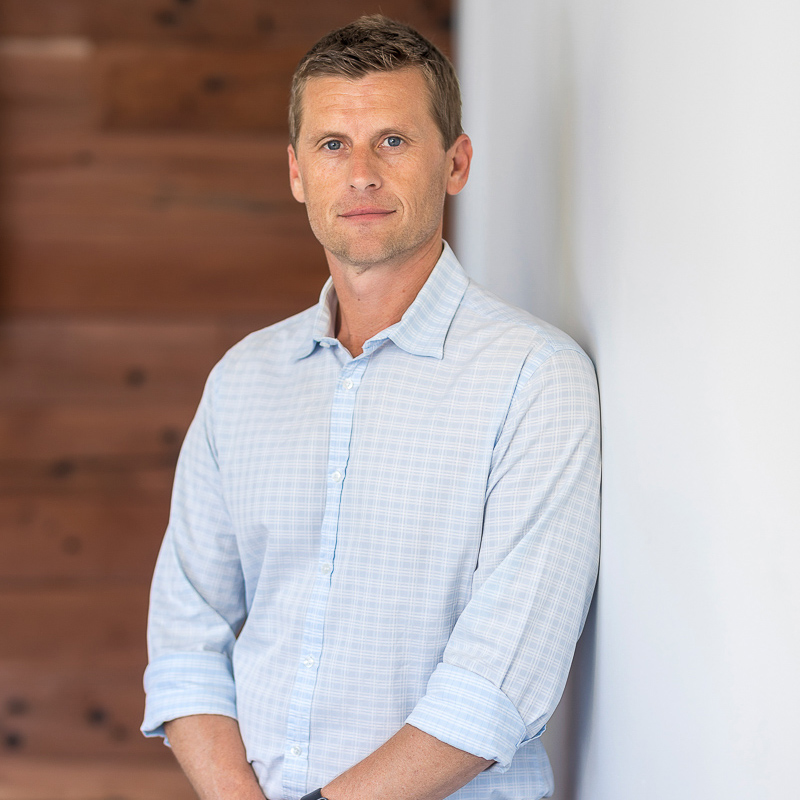 JOSHUA WOELMS
Project Manager
Josh brings over two decades of experience to his help guide our site teams. With an in- depth understanding of the construction industry when managing both projects and client expectations. His calm and efficient approach sets the tone for his team as he works to meet our goal of delivering the best in service, safety and satisfaction every time.
Racing cars and restoring classics is his spare time!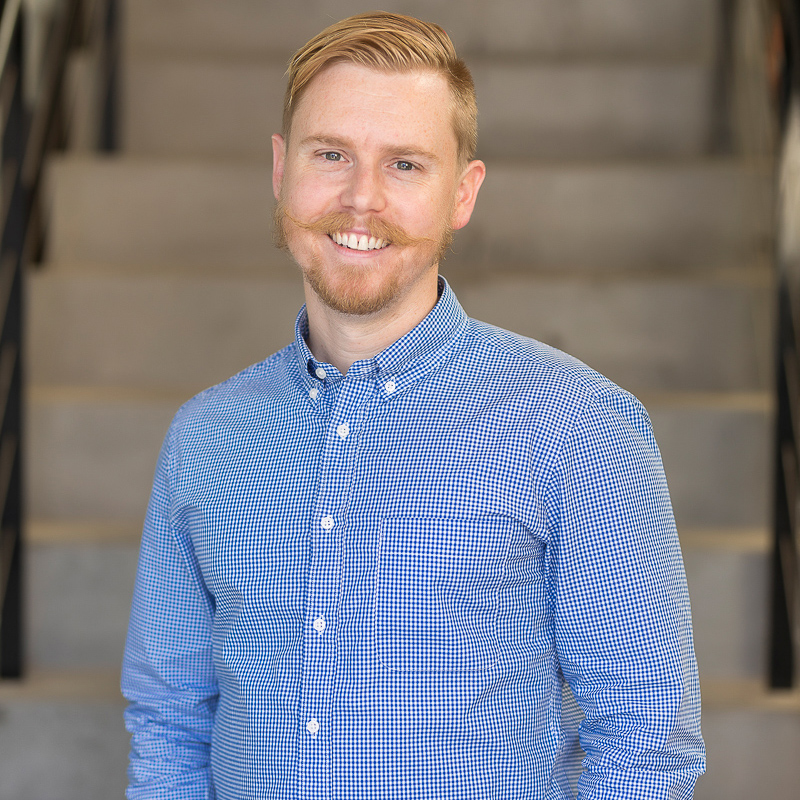 MATT WARDEN
Office Manager
As Interlink's Office Manager, Matt works to maintain a steady foundation for the business. He is skilled at implementing financial and operational strategies guiding the company into the future. Matt uses a skilled and passionate approach to manage our HR and Accounting teams, implementing our high standards of quality into every aspect of our teams.
Company Gym was a good idea!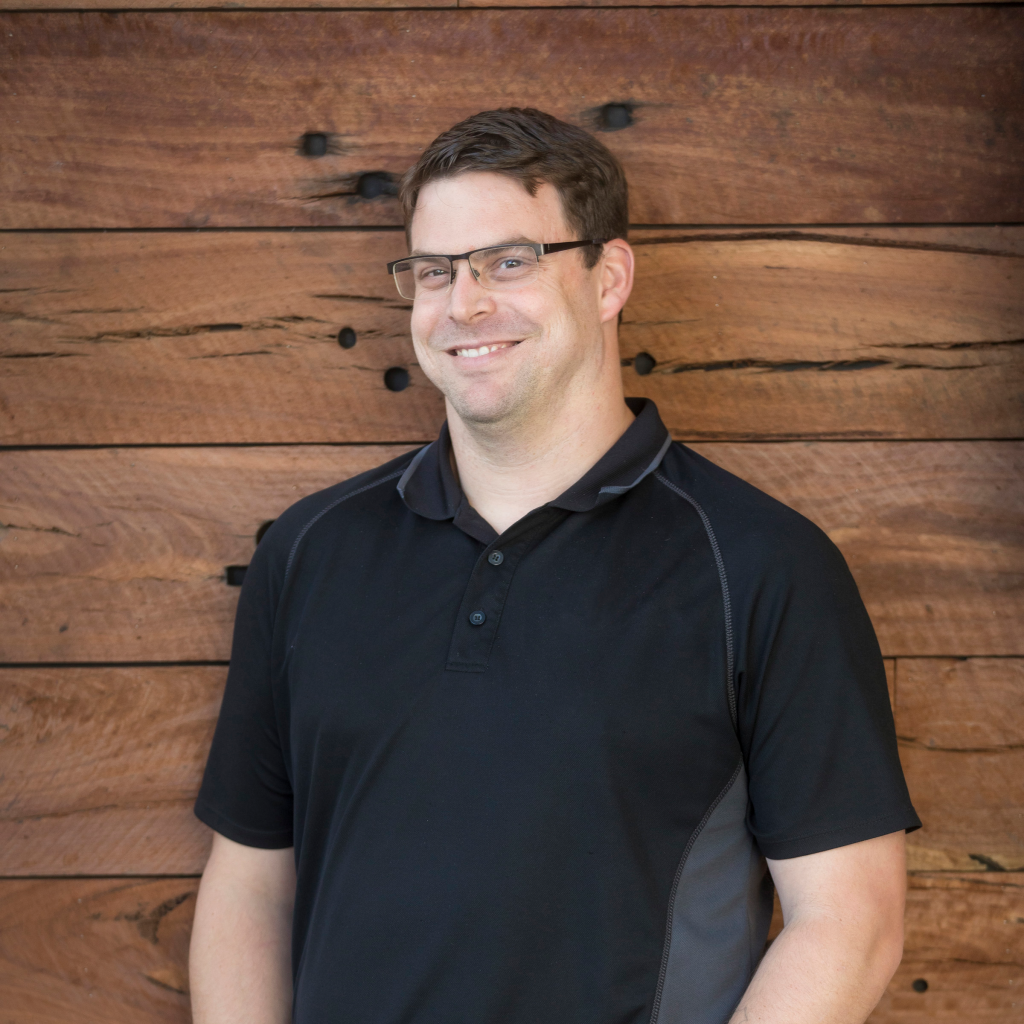 FARRON LEVY
Security
Farron brings extensive experience in high-tech security systems within the data-centre and commercial office sector to Interlink. This expertise provides our clients with the best tailored Access Control and CCTV solutions. Farron is driven to research and invest in the latest technology to provide innovative security solutions. He consistently delivers outstanding customer service while providing effective security systems.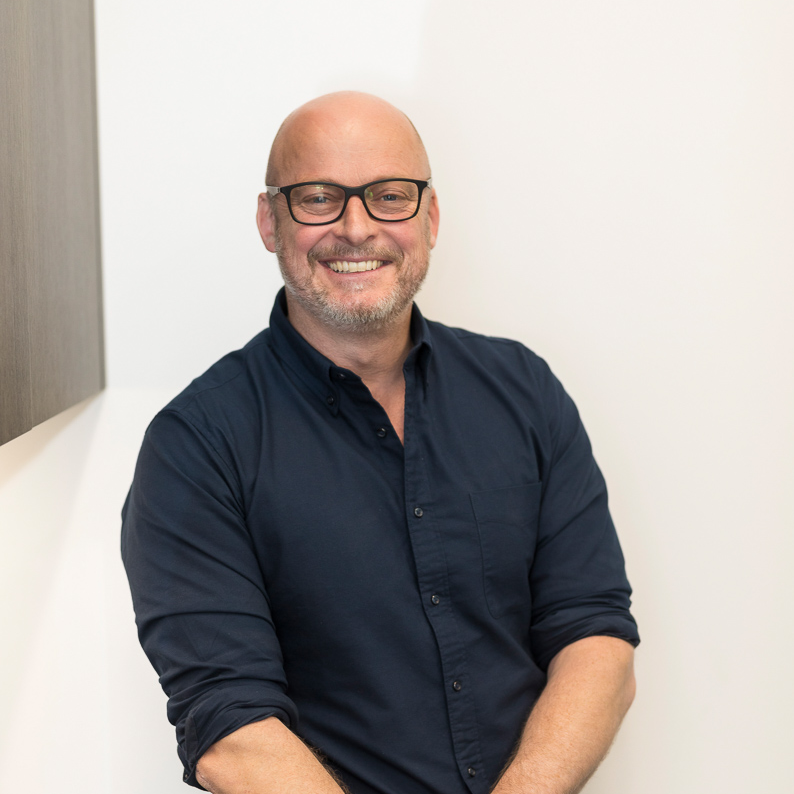 MICHAEL JONES
Audio Visual
Michael has 20 years of industry know-how and an unwavering passion for providing outstanding bespoke AV solutions. He understands the frustrations many have with daily AV use and invests in smart designs that are simple to use and instils user confidence. He continually researches and develops the latest technologies to give clients the perfect AV solution whether silo or collaborative workspaces.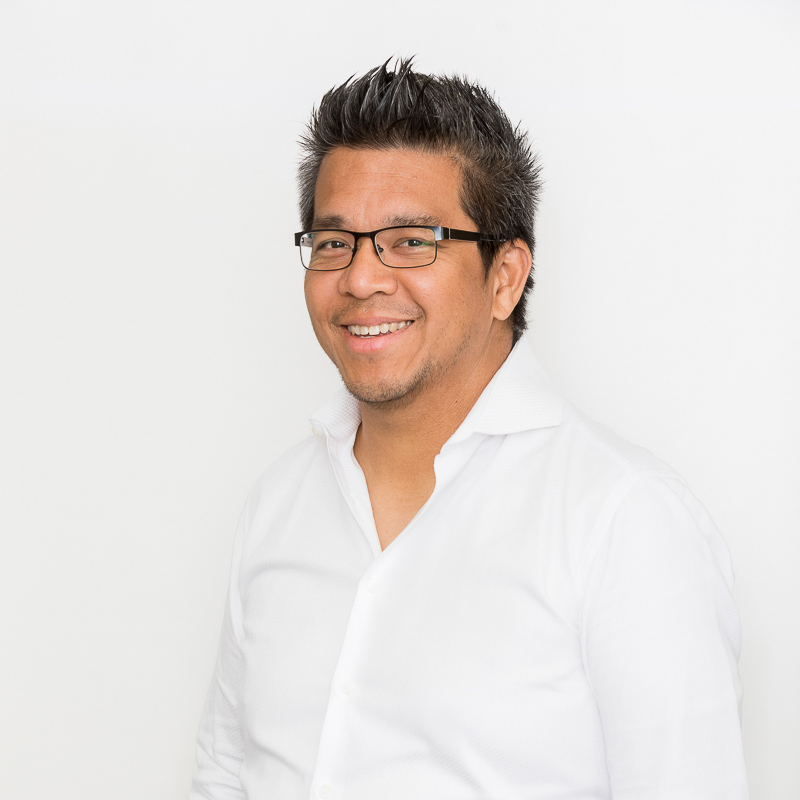 THANG LAM
IT Technology
With more than two decades of experience, Thang has a proven track record in designing and implementing both standard and highly complex Network and Security Infrastructure solutions. His exceptional technical capabilities are way above the industry standard. Thang's in- depth knowledge across multiple technical streams ensures that any solution he designs and delivers as planned and exceeds our clients objectives and service expectations.
Contact Us
Our team is on hand to offer advice and guidance on your project. Please email, call or fill in the form to begin a conversation about your business needs.
Certifications