Interlink are a specialised team of electricians providing cutting edge electrical and communication services to the workplace.
Interlink
Your electrical and communications specialist
Established in 2013, a small team of 5 passionate employees, has since evolved into a dedicated group of over 60 technicians.
Today, Interlink provides a complete electrical and communications solution, for the rapidly evolving workplace environment. Our experience for small scale refits, to complete tailored multi-level commercial fit-outs and large electrical critical infrastructure solutions is industry leading.
What Drives Us
Interlink is driven by a simple desire to do things better and make life more simple through exceptional design, installation and service – every time.
About Us
We are a passionate team of highly experienced people, who find genuine pride in creating solutions that enhance simplicity, safety and security, in all that we do – Electrical, Communications, IT, Security and AV.
With over 25 years of experience, backed by quality assurance, our projects range from small to medium business needs, through to high end large scale commercial fit outs, office refurbishments and significant infrastructure upgrades.
We have a large team of highly engaged technicians specialising in small to high end complex design, and installations of tailored electrical, communication, and security service solutions. With our expert team and dedicated Quality Assurance Manager, you can feel confident in a premium "one stop" service solution for the commercial market.
Interlink is ISO 9001 Quality, ISO 14001 Environment and ISO 45001 Safety Accredited
Dedicated Training Programs
Our dedicated training program is unique in the industry and means our staff benefit from the extensive training we provide as we grow as a business. These opportunities range from assistance with apprenticeships to supplier accreditation, Registered Training Courses (TAFE NSW) to extensive mentoring by our senior staff.
We have established partnership agreements with many of the leading Structured Cabling Systems suppliers, which gives our staff access to Design and Installation courses for copper and fibre products. Our Carrier Services division runs in-house training for fibre optic splicing, direct termination methods and OTDR power meter testing procedures.
Quality Assurance and WHS
Employing a dedicated Quality Assurance Manager is another example of our commitment to exceeding industry standards. Their role is to manage our accredited processes and ensure all safety management and company procedures are delivered consistently by our staff and supervisors.
Our internal team make sure that every project is consistently achieving a high level of safety, operating in conjunction with the Work Health & Safety Act. Employees are our number one asset, and we are committed to the health and safety of all our employees, and others that work with them and may be affected by their work.
Our commitment to our clients
We have a proven process and set of values grounded in clear communication, building long-term partnerships based on trust and a confidence the way we do business together. Here's our commitment to you:
By your side
Communication is at the heart of everything we do, and we will work with you every step of the way, to simplify the process and build confidence in our work – no matter how large or small the project.
Problem solvers
We are natural born problem solvers – We do things better to make your life easier, by delivering strategic design for cost effective results, providing simplicity through empowered technology.
Building relationships
We are proud of the relationships and partnerships we build with our customers, and understand these are an investment, and creates the difference that makes Interlink stand out.
Consistent quality
We provide a quality service to ensure we not only exceed the clients expectations, but also the technical design requirements of the project, over seen by our Quality Assurance Manager.
Customer first
We start with a conversation, that uncovers the needs of our clients, before building a tailored seamless strategic solution. We provide a focused and personalised service from beginning to end.
Above and beyond
We provide value-added services, such as design, engineering, managed services and auditing of facilities to help our customers meet their key performance indicators (KPIs).
Our Clients
If you would like to know more, please get in contact with us.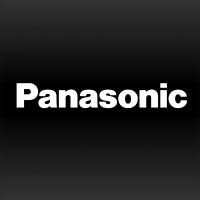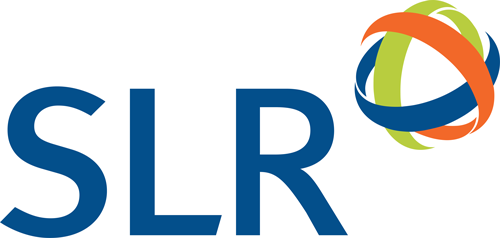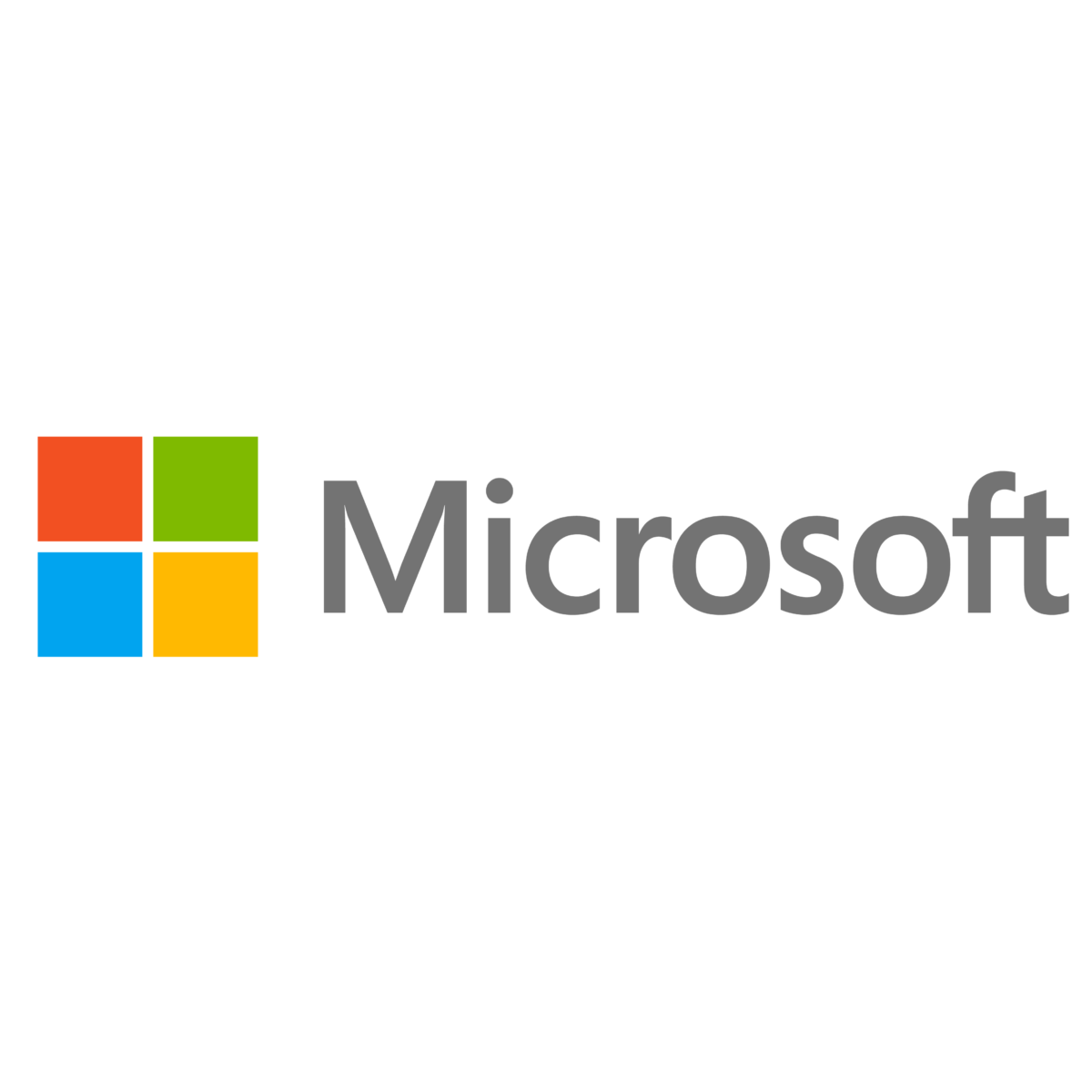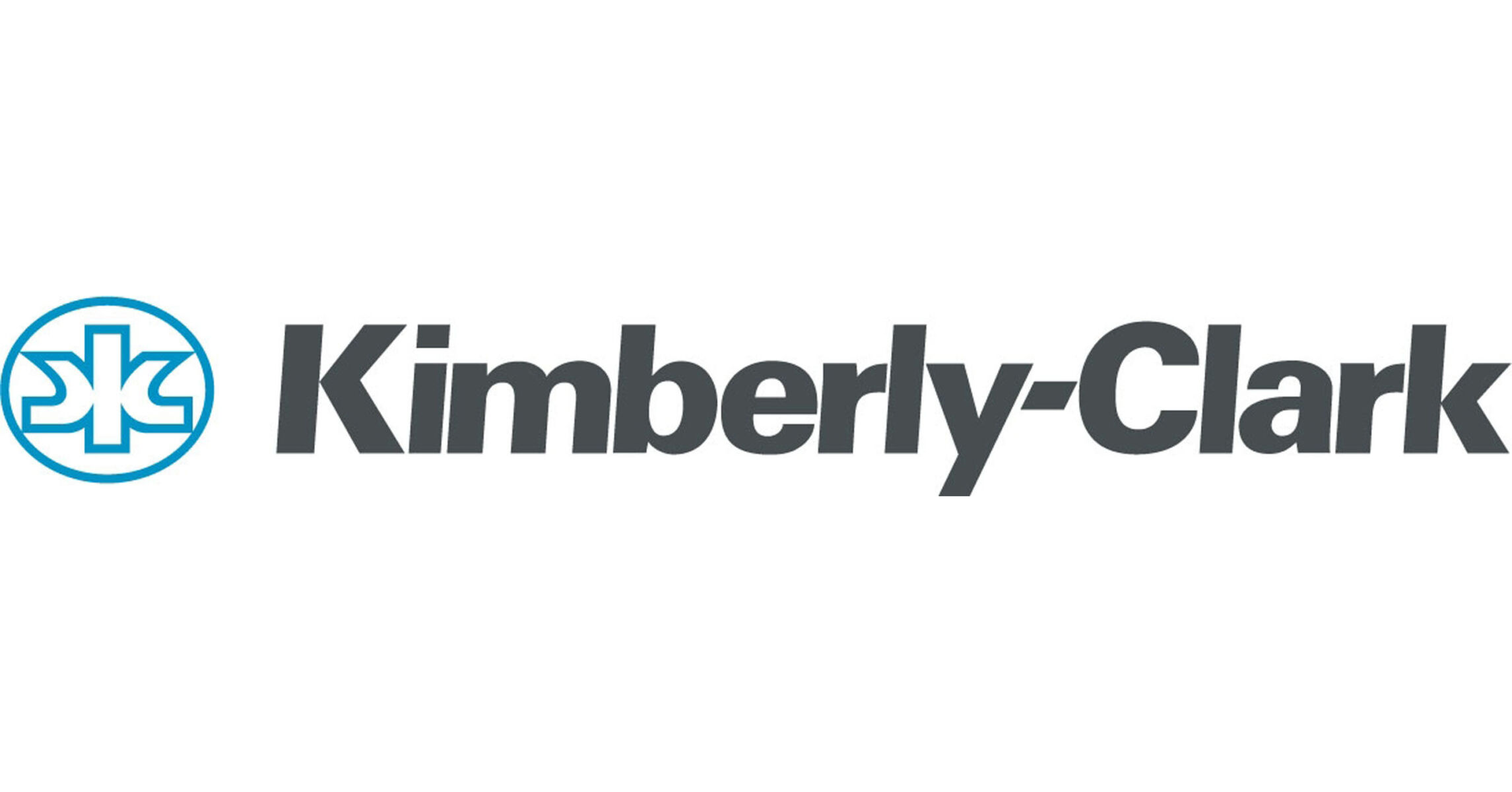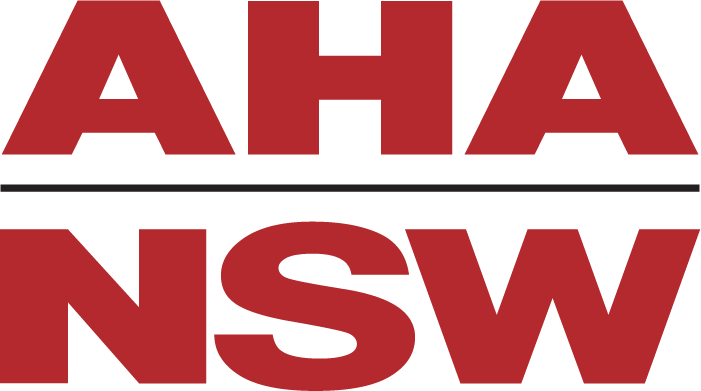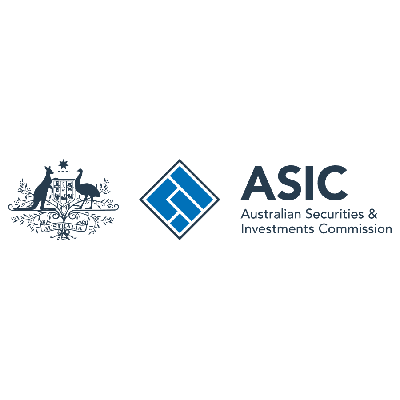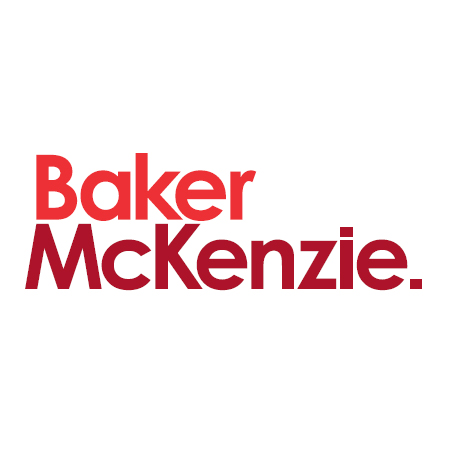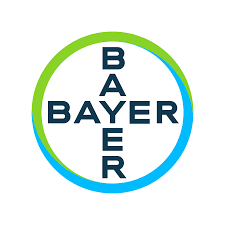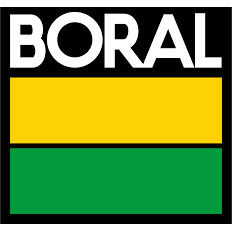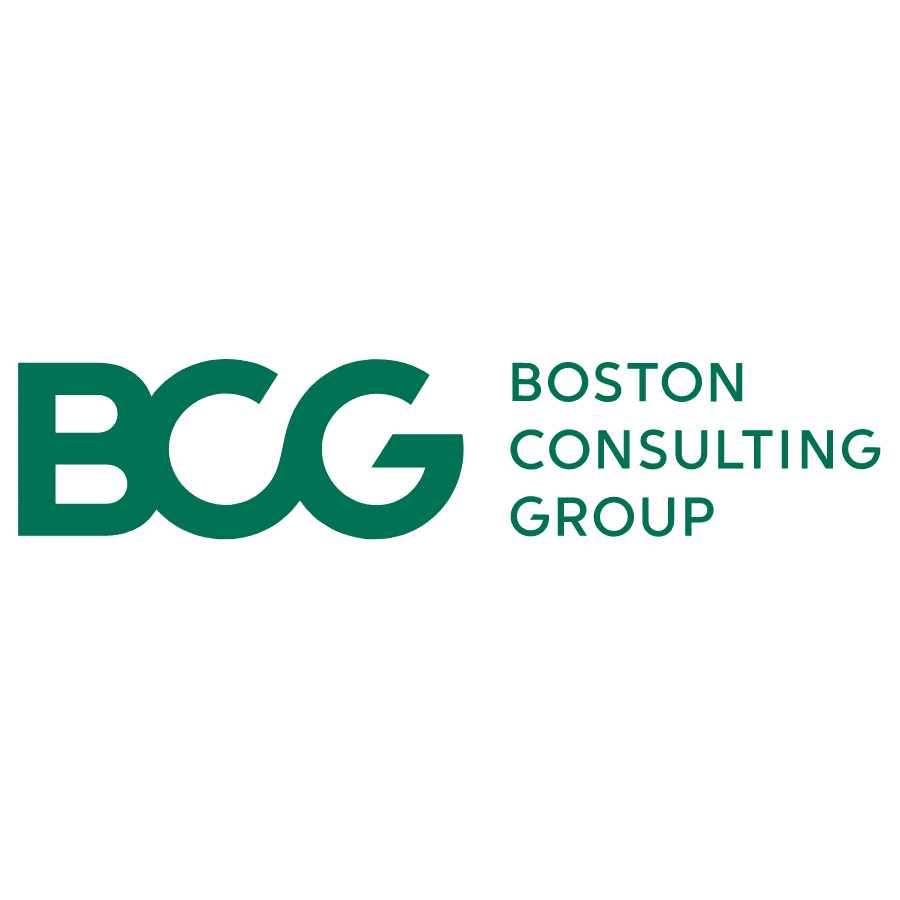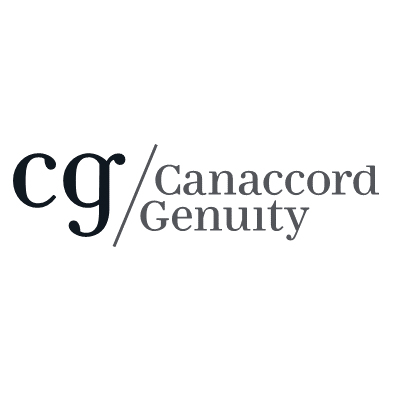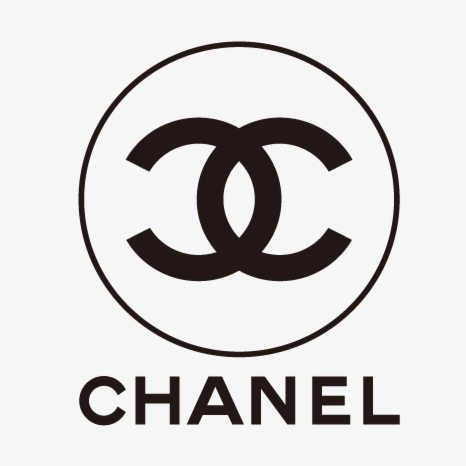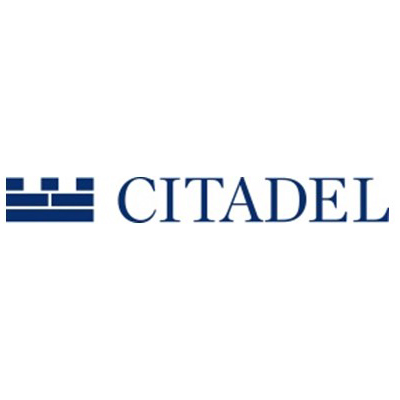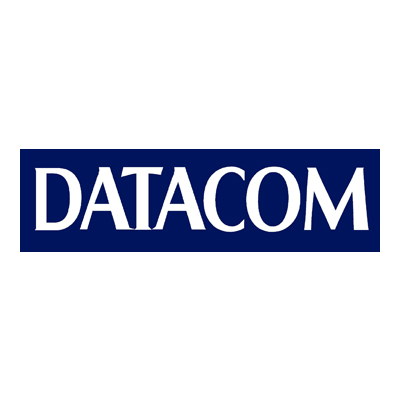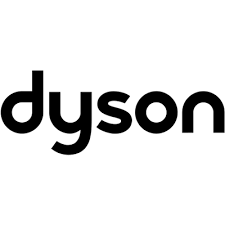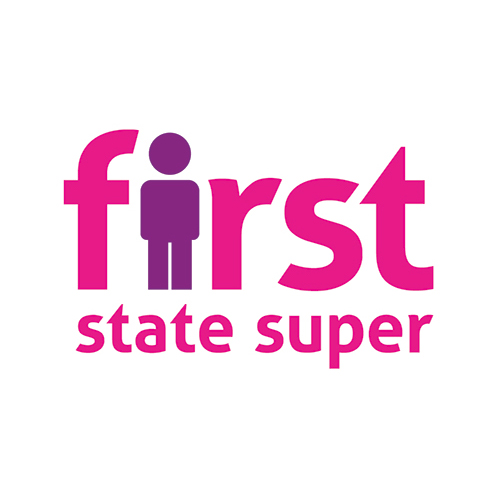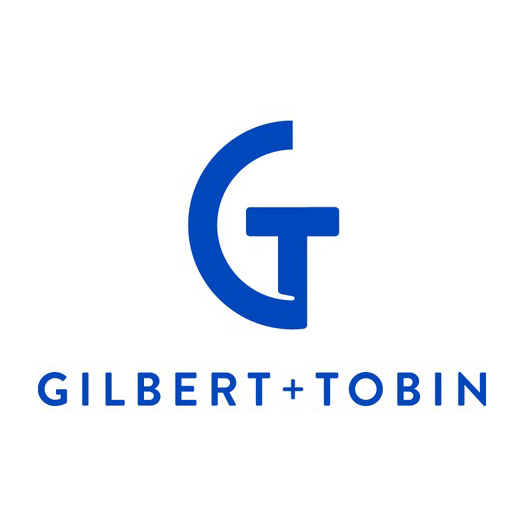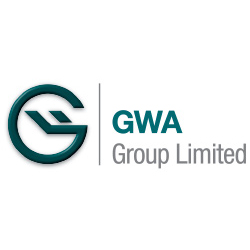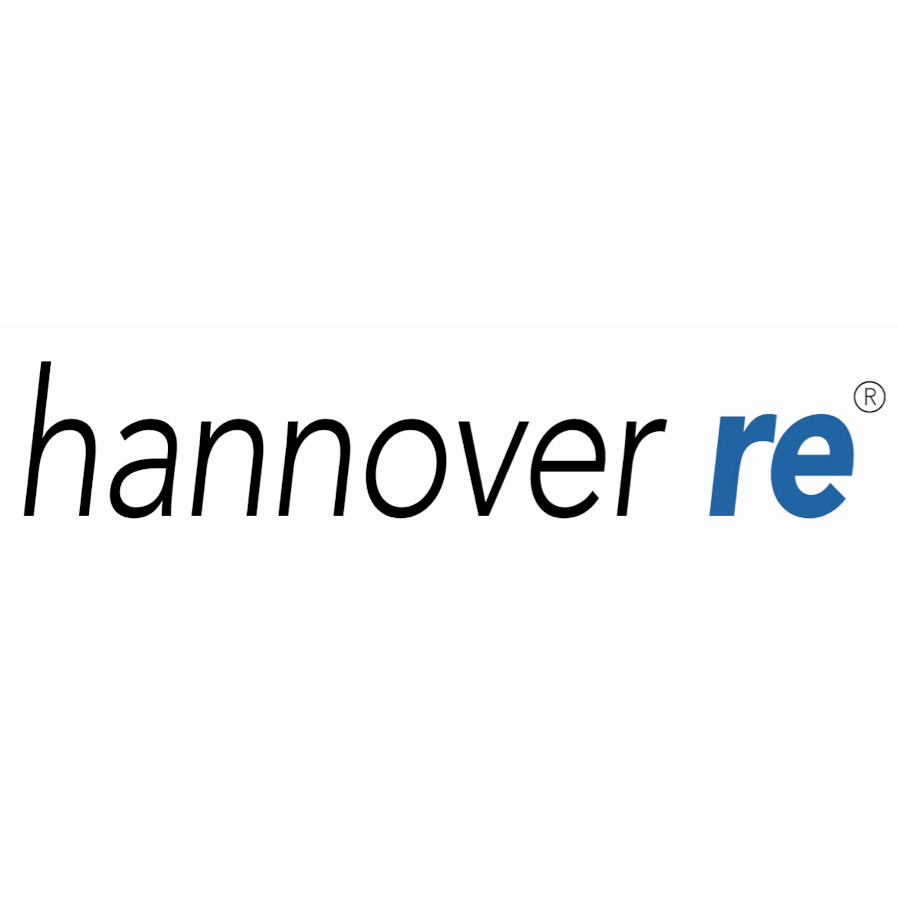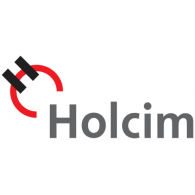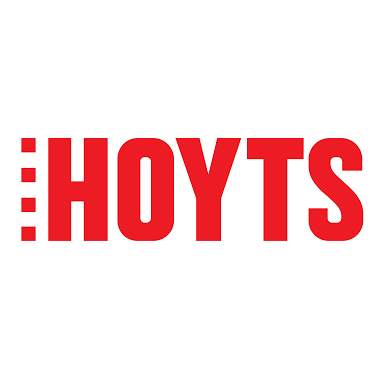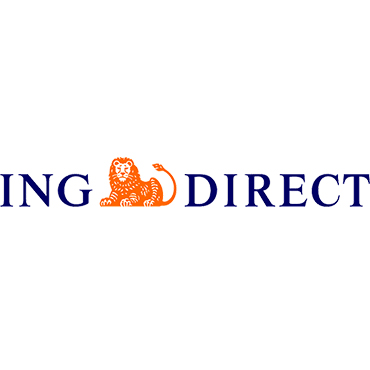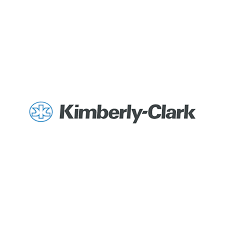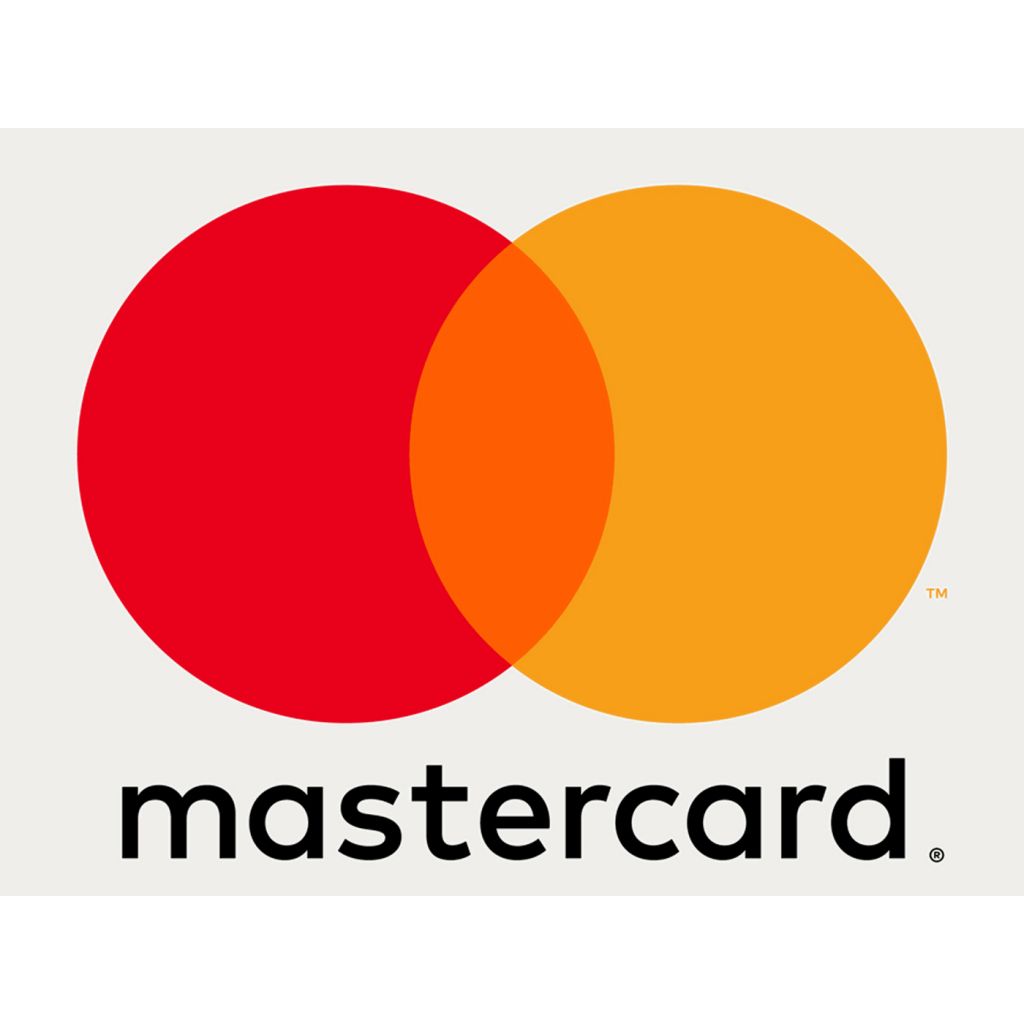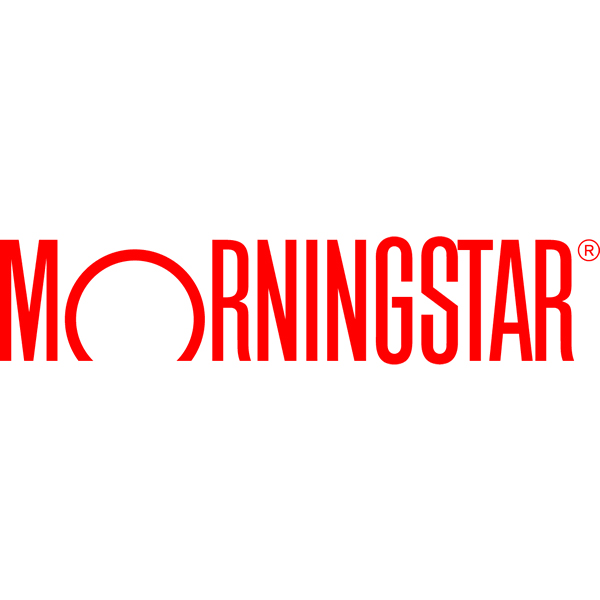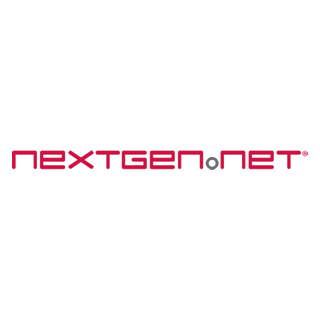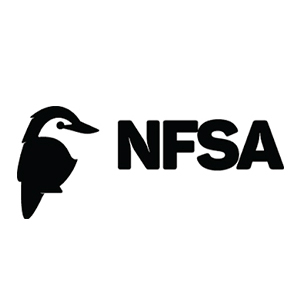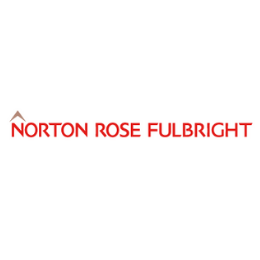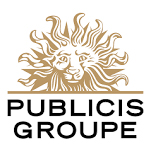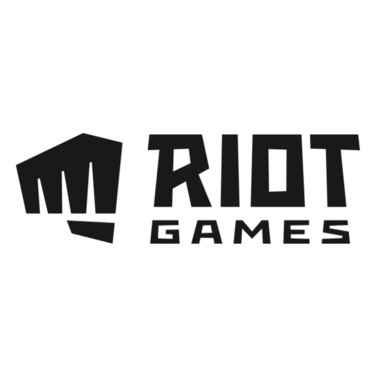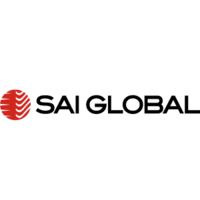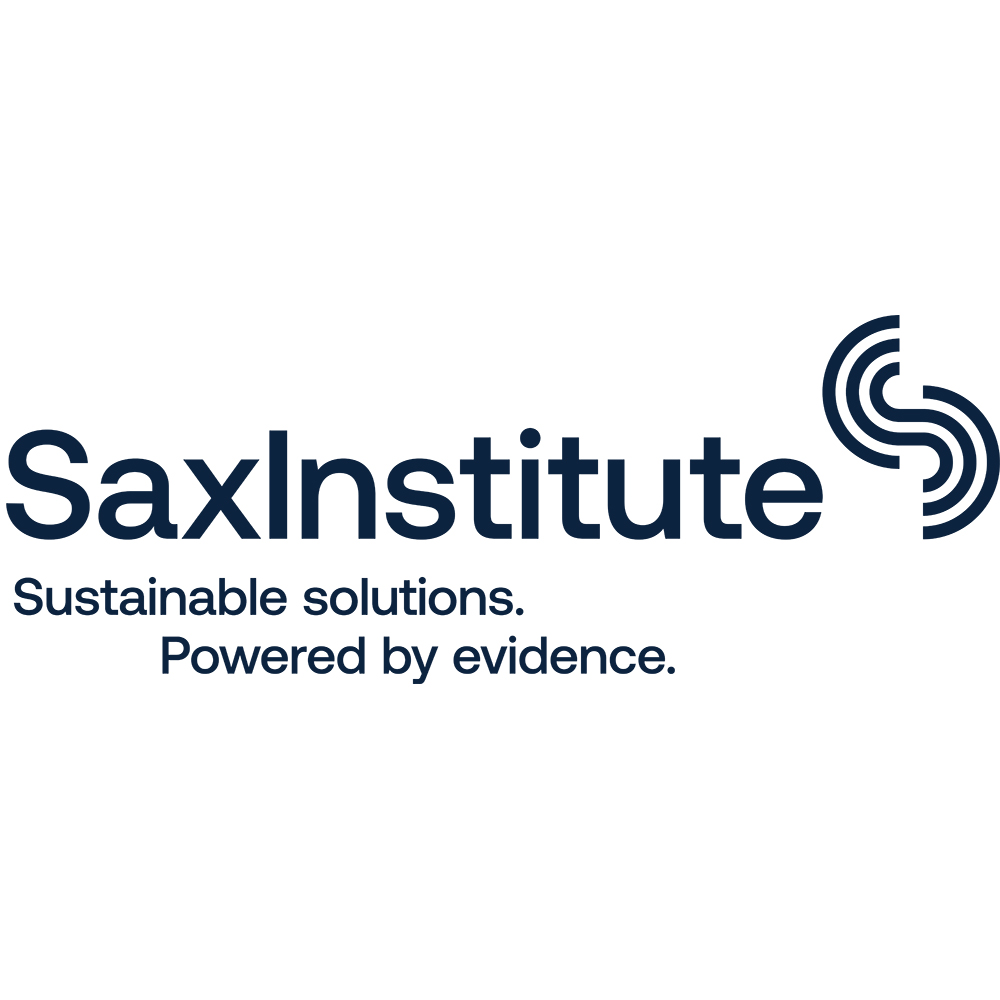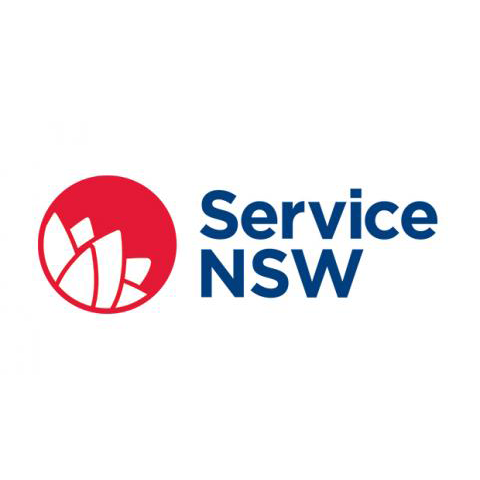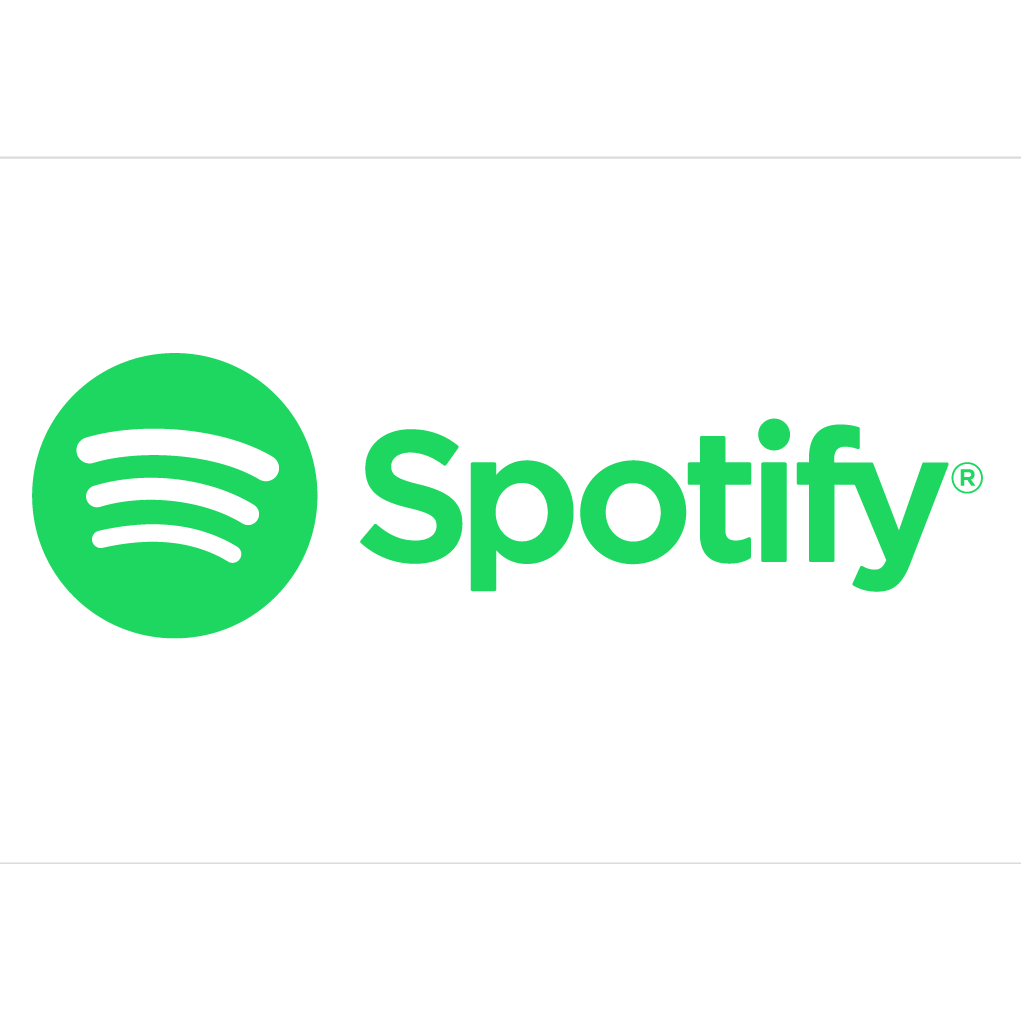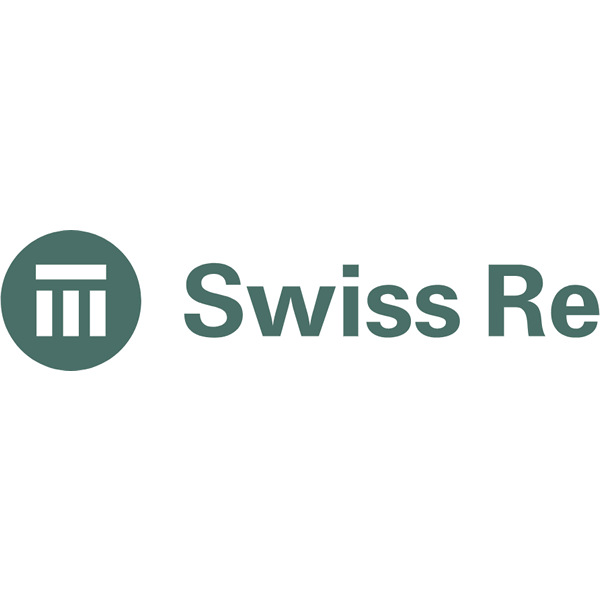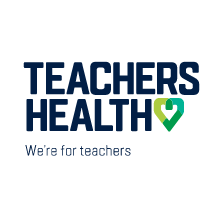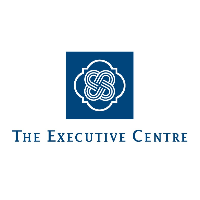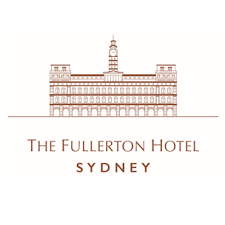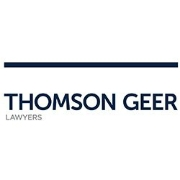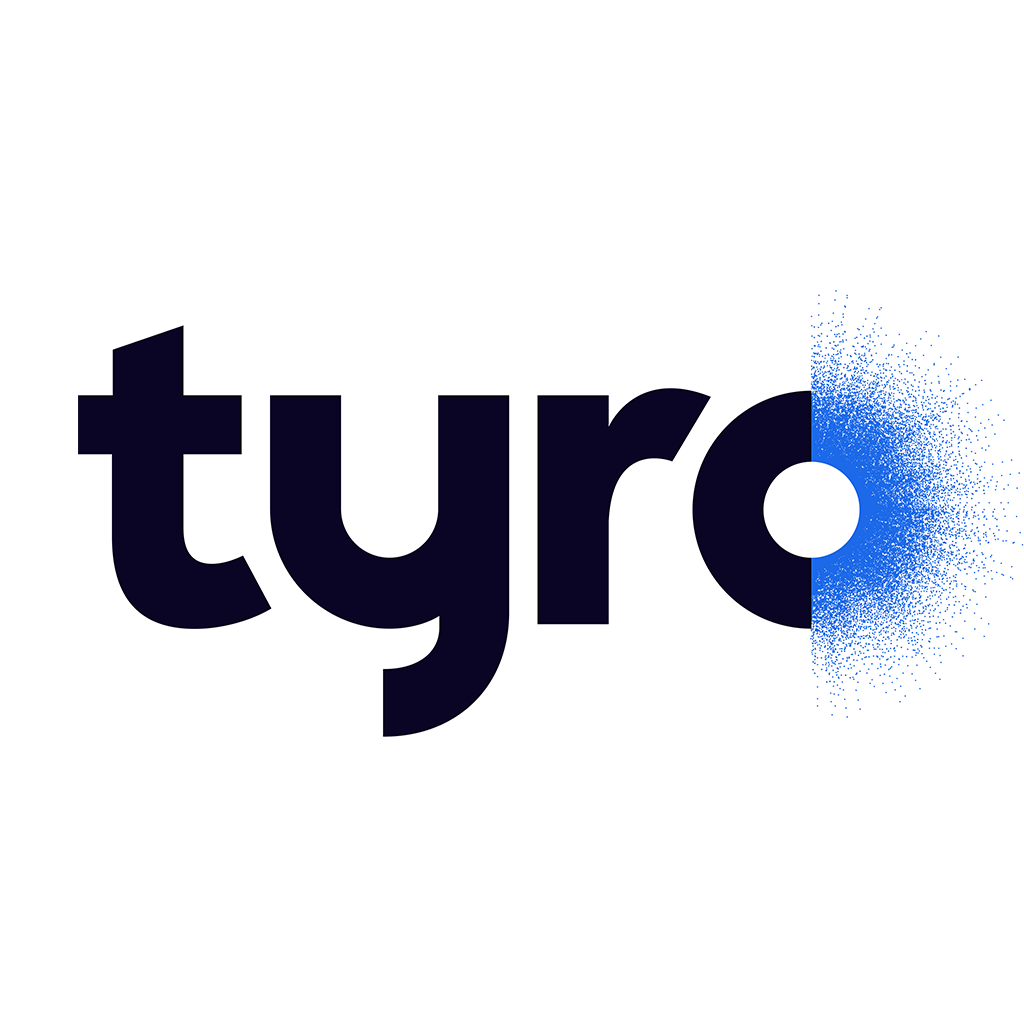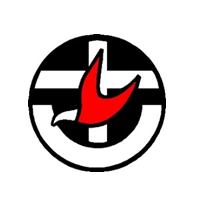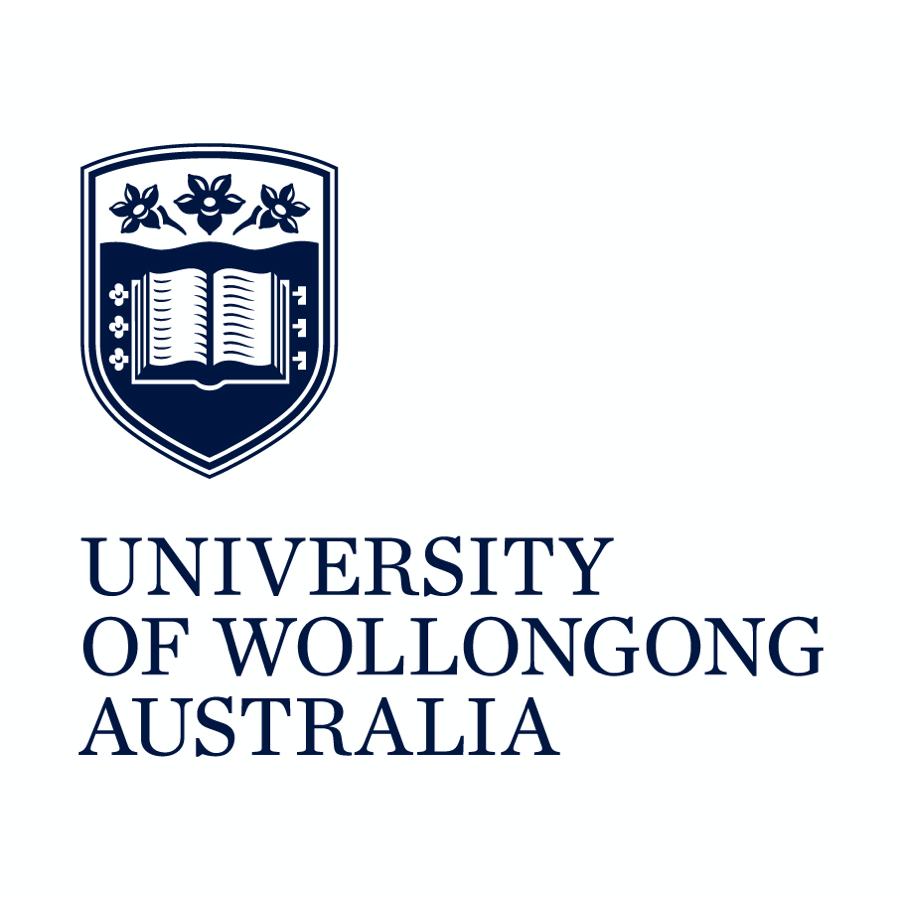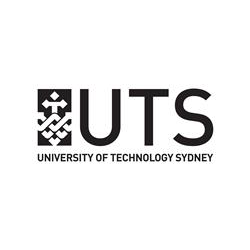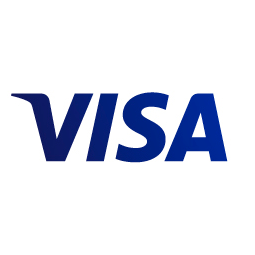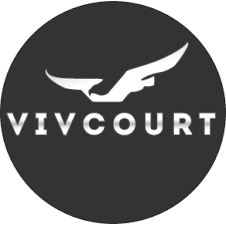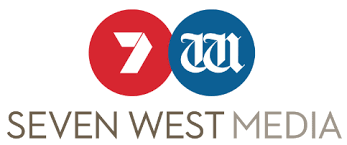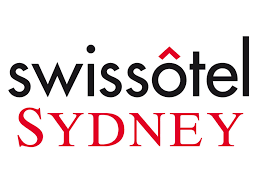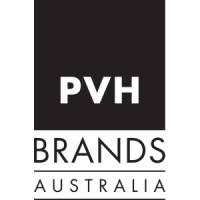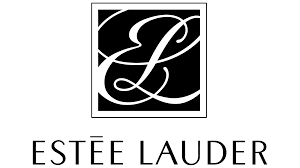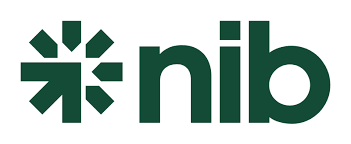 Contact Us
Our team is on hand to offer advice and guidance on your project. Please email, call or fill in the form to begin a conversation about your business needs.
Certifications