Interlink
Better Connection.
Better Business.
Removing the disconnect delivering Interlinked technology solutions for Electrical, Communications, AV, Security and IT.
We design, install and service tailored electrical, AV communication, and security service solutions – to keep you connected. Electrical & Communication, IT, AV, Security and more – from small to medium, through to high end large scale commercial fit outs.
See for yourself.
Let the work do the
talking.
Our work.
We are proud of our work and our long history in creating lasting business solutions. Take a tour through some of our work. If you'd like to know more, please get in contact us.
Interlink Services
With more than 60 highly capable and technically astute technicians, we provide quality solutions for your workplace
Meet The Team
We are a passionate team of experienced people, who strive to find a better way. We find genuine pride in creating and delivering solutions that go above and beyond our clients expectations.
This comes not only with an accredited team of people, backed by the skills, experience and knowledge to complete a huge range of design and installations, we also know that it is just as important to deliver impeccable service and build trust and confidence with every relationship we endeavour – clients and partners.
This is what drives us. It's why we do what we do.
ACCREDITATIONS
InterLink – THE TRUST YOU DEMAND
Because Quality, Safety, and Accountability are the foundations of all that we do.
Our Certified EMS systems ensure all projects are delivered to exceed the Industry Standard.
Our dedicated Quality Assurance Manager manages out ISO 9001 processes, which ensures all safety management and company procedures are delivered.
Quality Assurance Management System
OH&S Management System
Environmental Management System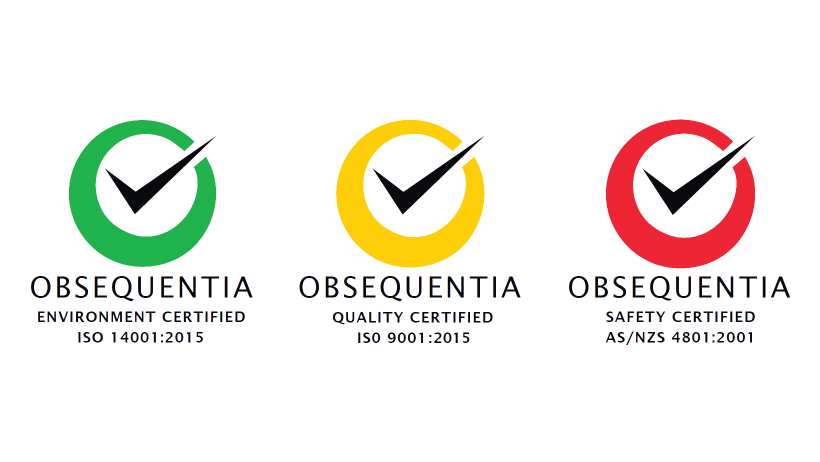 Our Clients
If you'd like to know more, please get in contact us.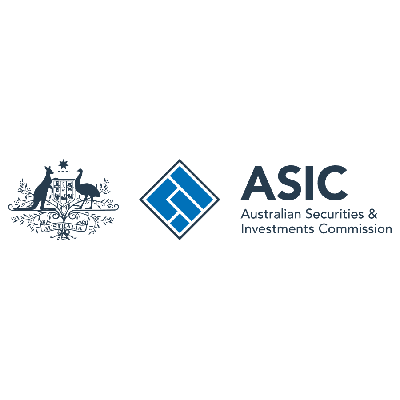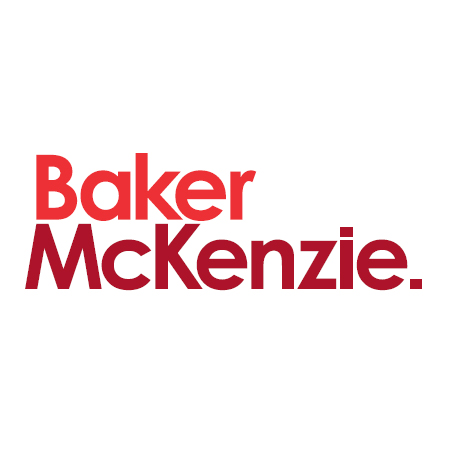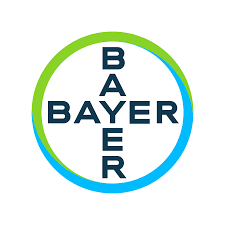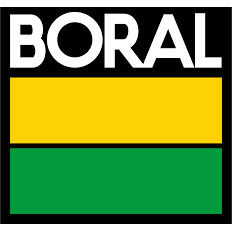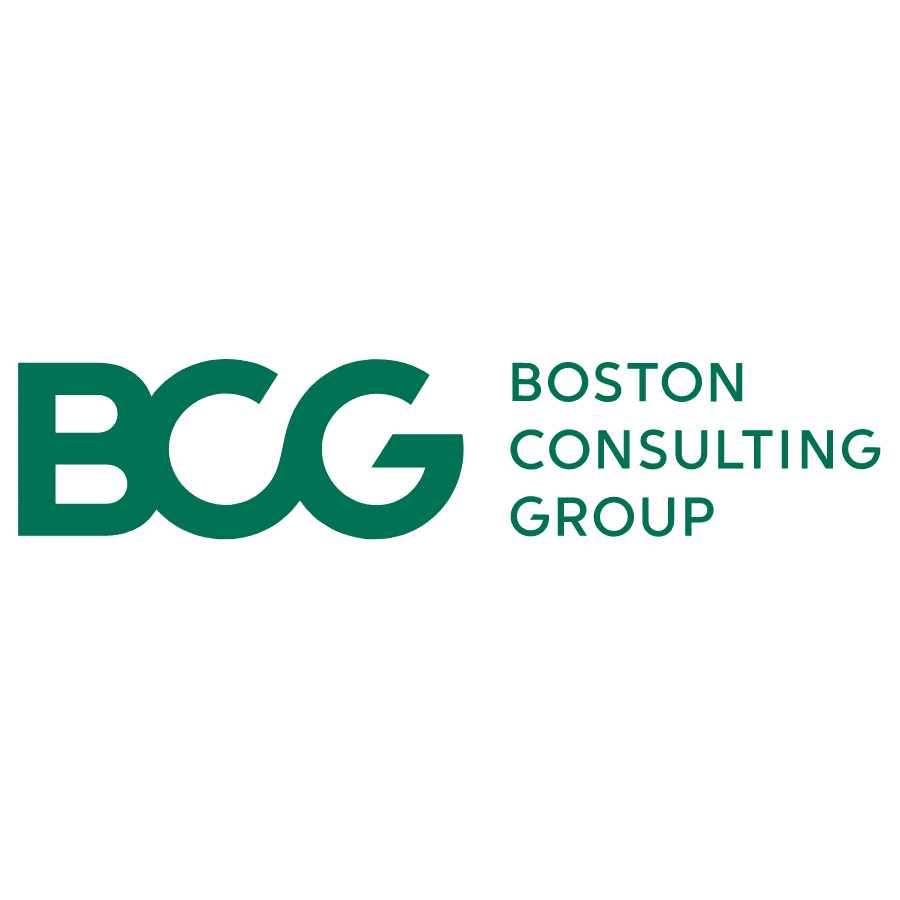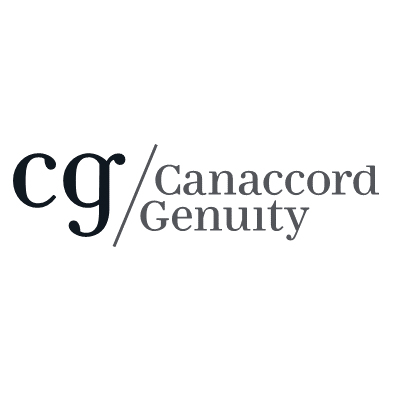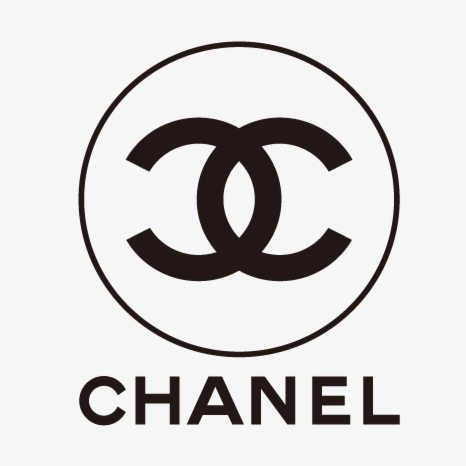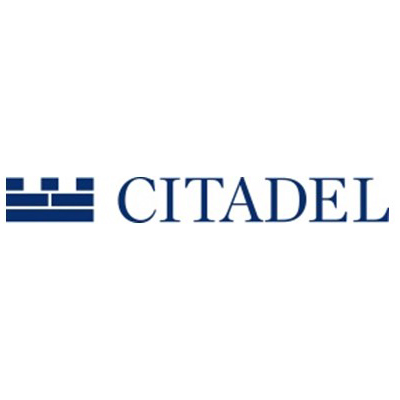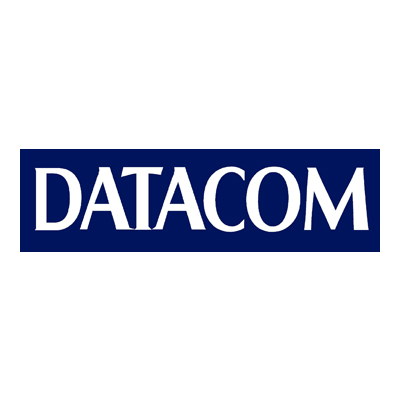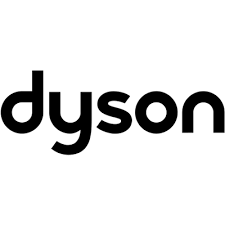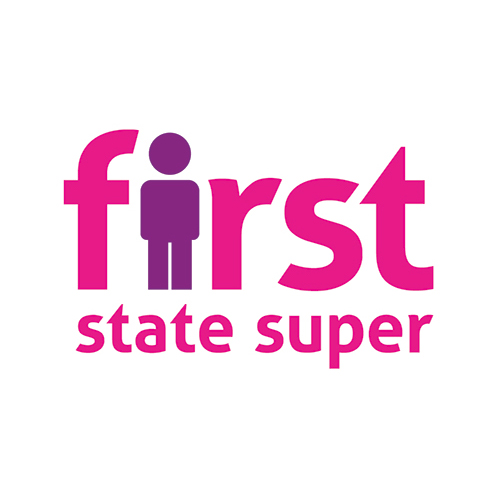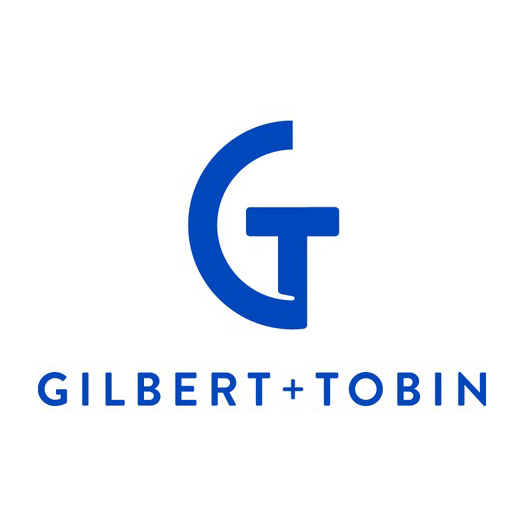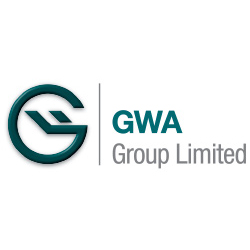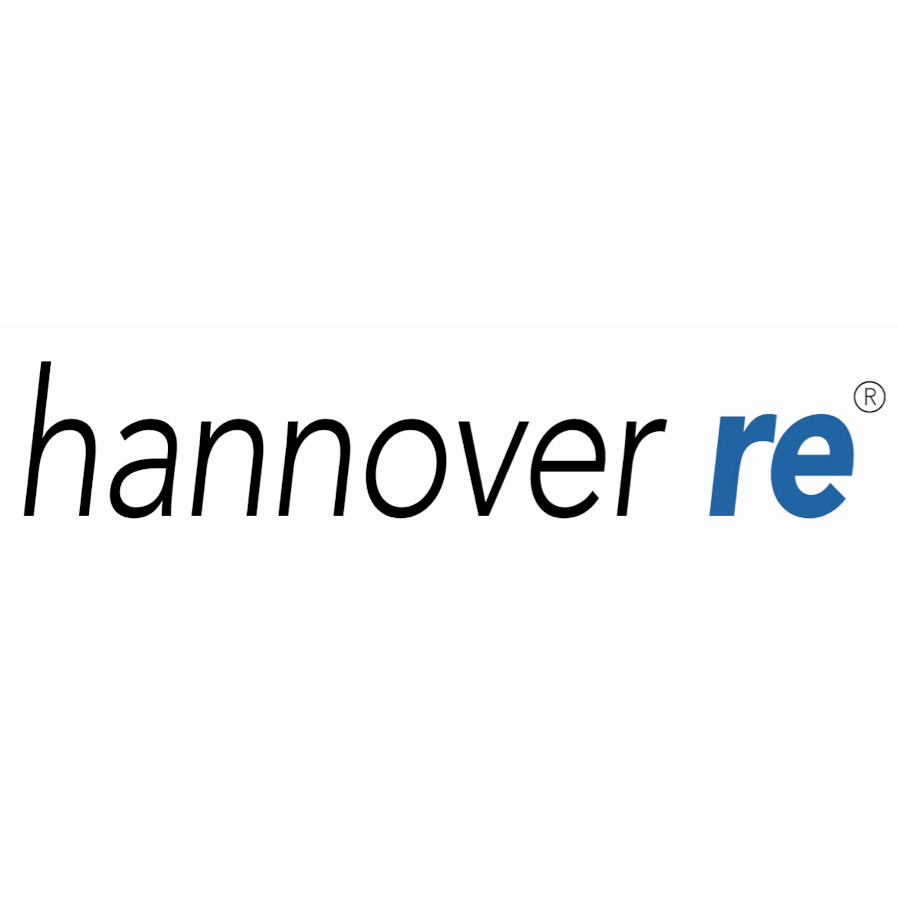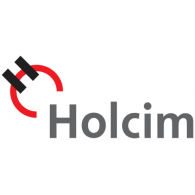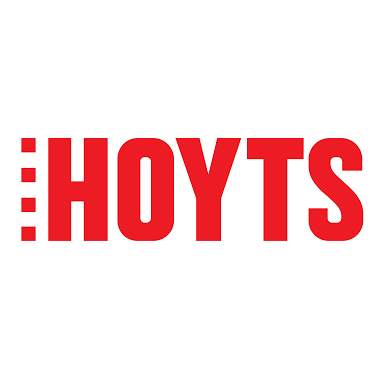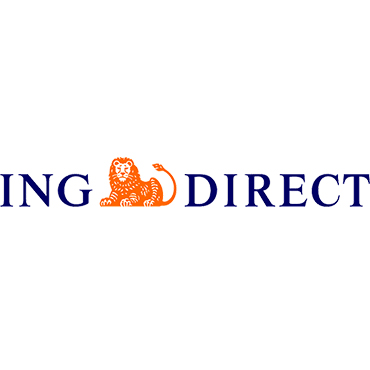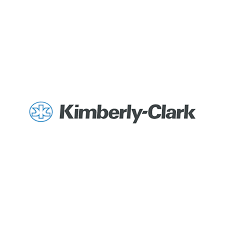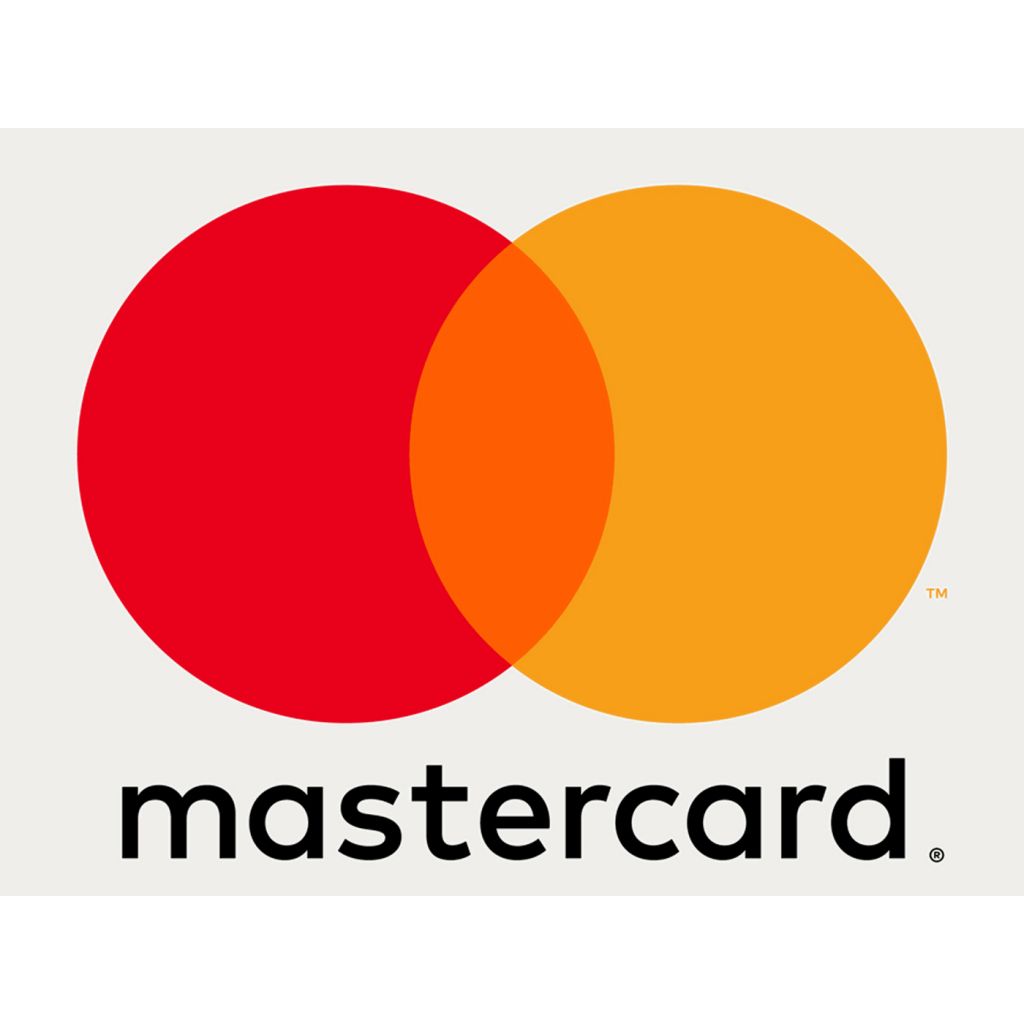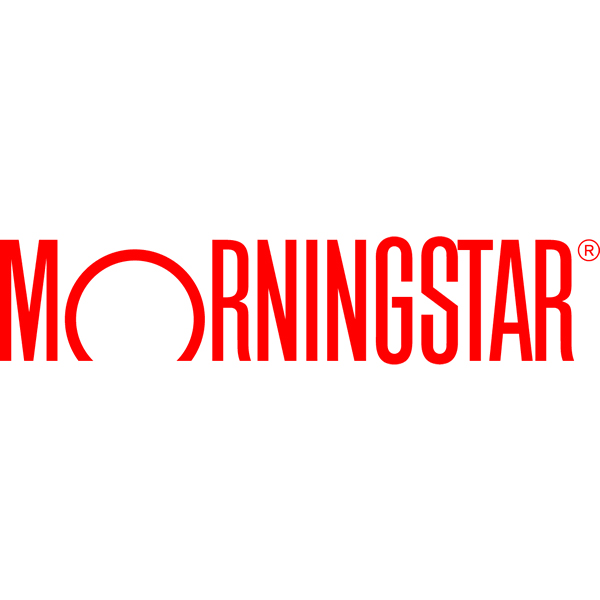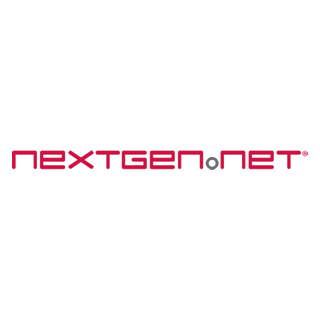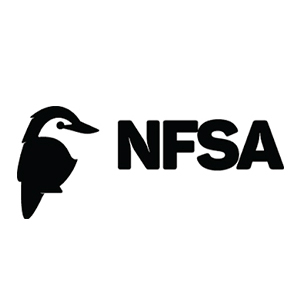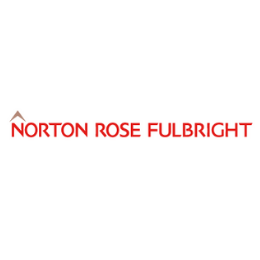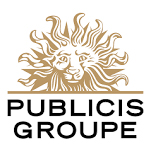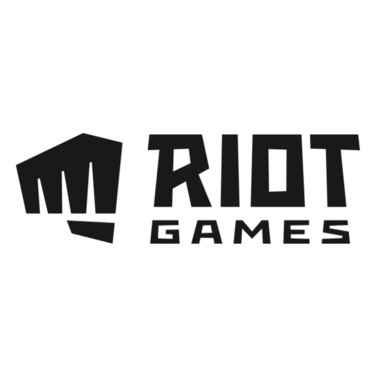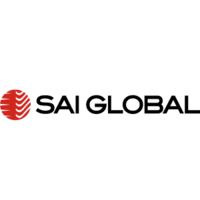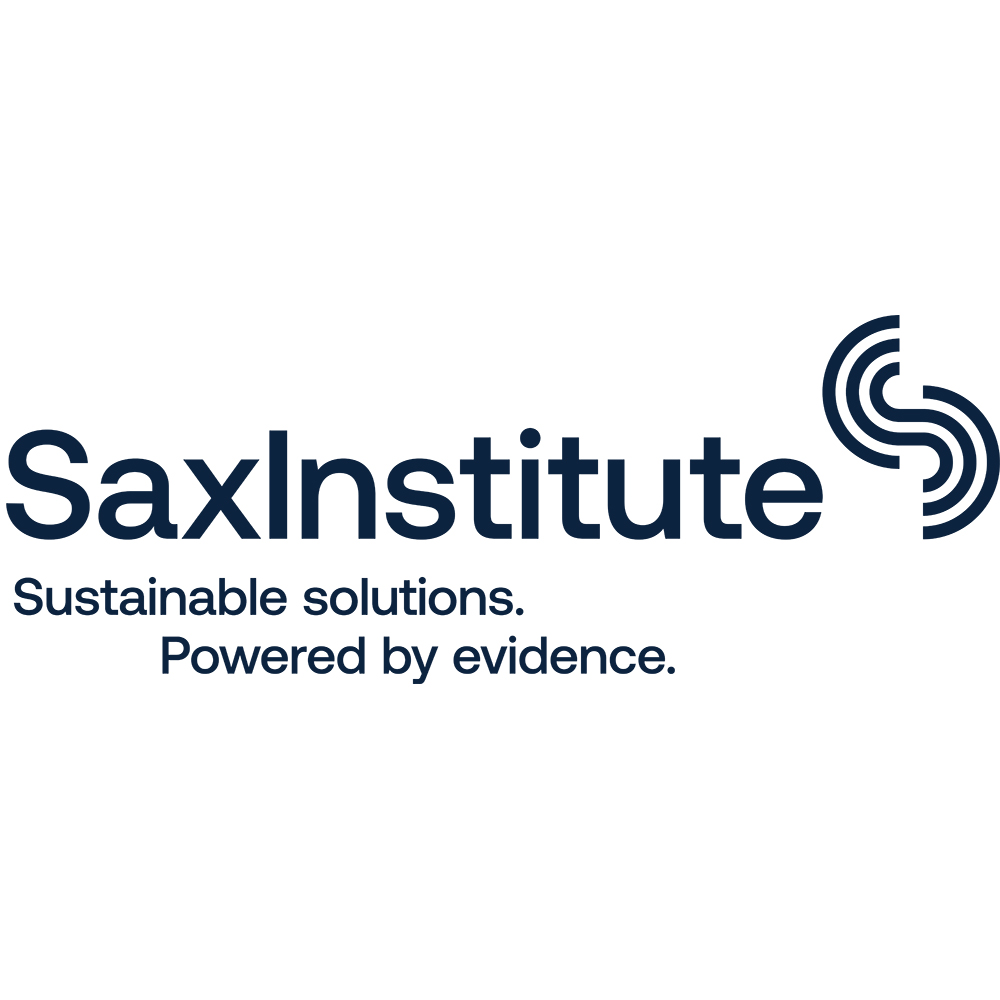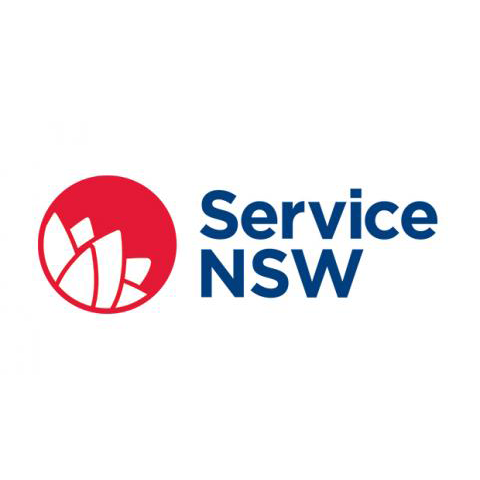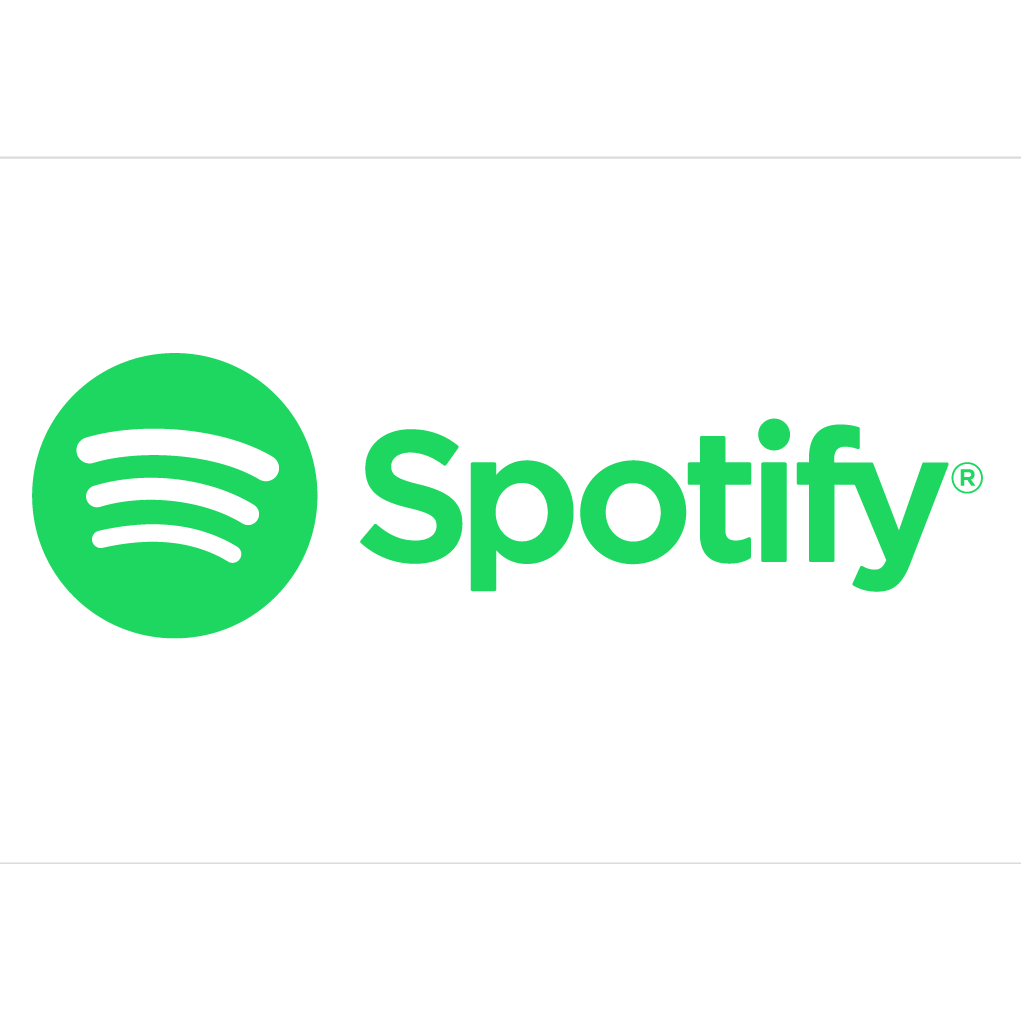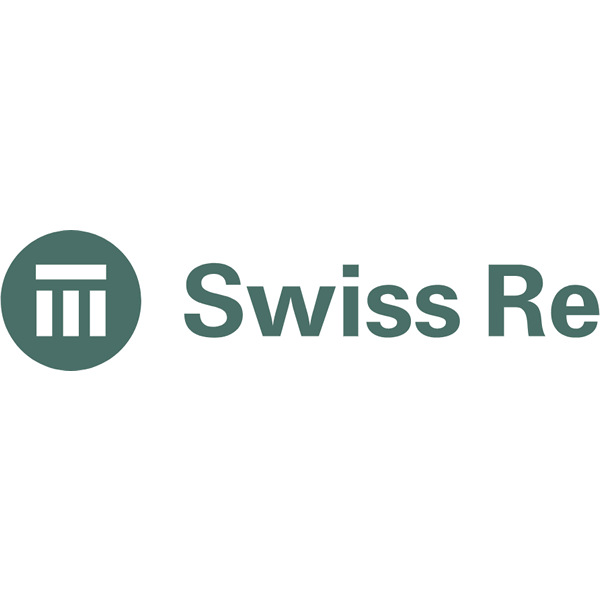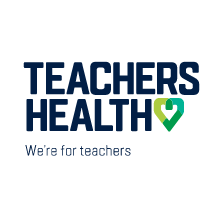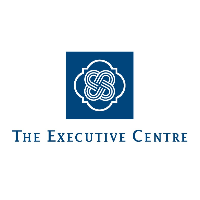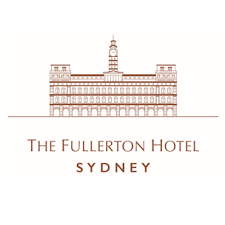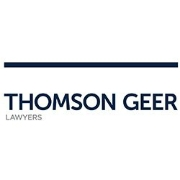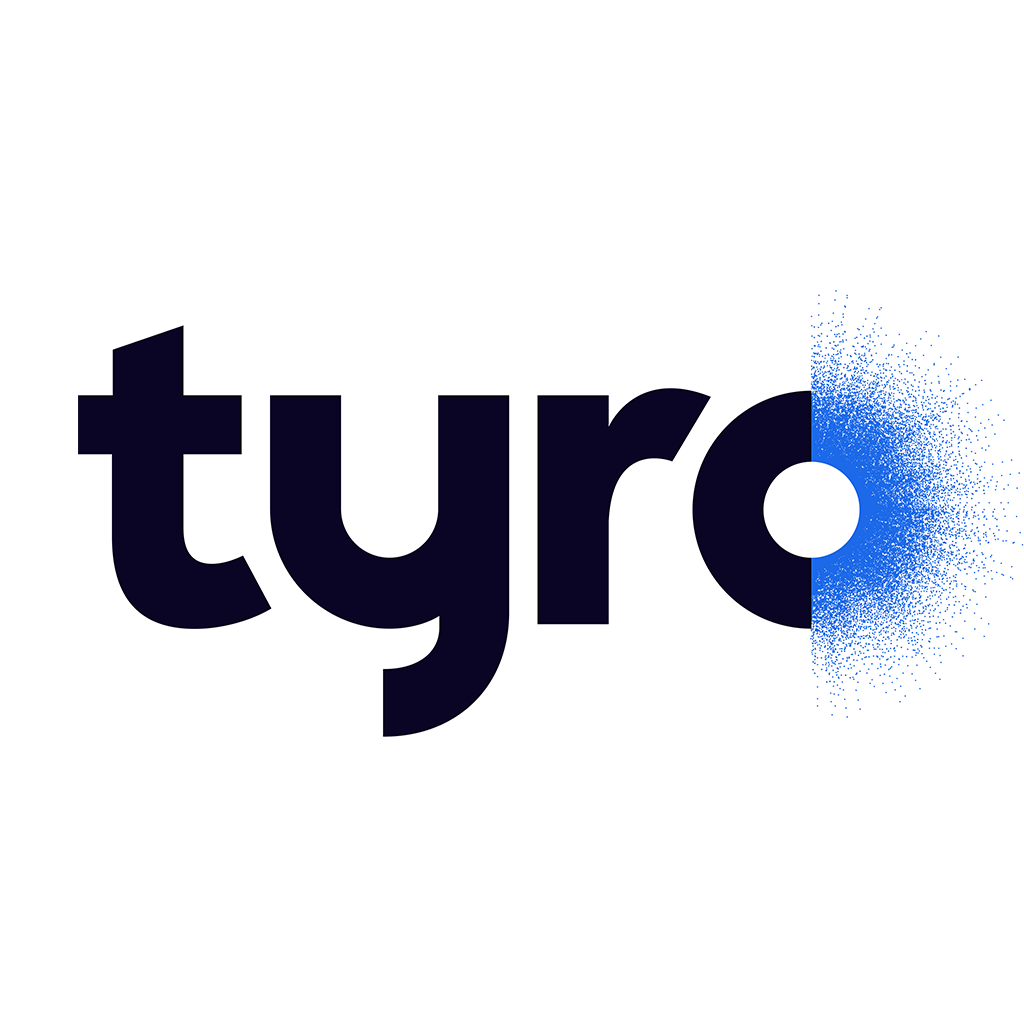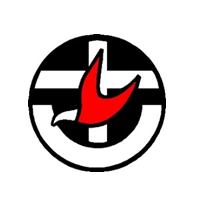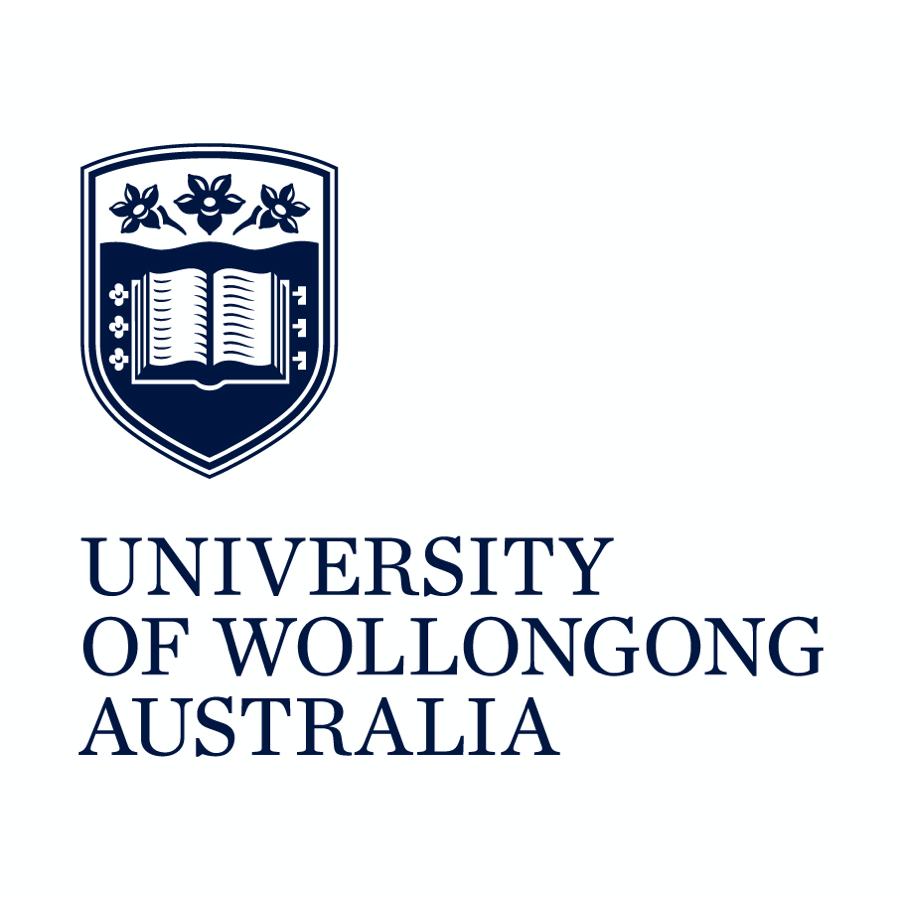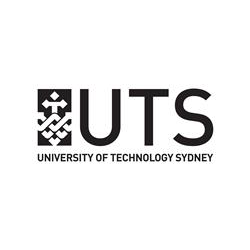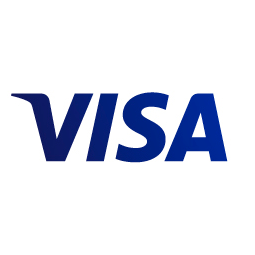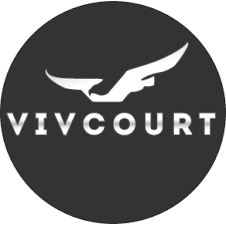 Contact Us
Our team is on hand to offer advice and guidance on your project. Please email, call or fill in the form to begin a conversation about your business needs.
Certifications