Interlink
Critical infrastructure specialists
Providing your business with peace of mind when loss of the electrical supply occurs your business powers through.
Interlink have completed multiple projects that provide full electrical redundancy to critical services such as communication rooms , broadcast operations and trading floors. These electrical infrastructure solutions comprise typically of large generators, Dual UPS supplies and Asco ATS transfer switches.
This is an area Interlink has the experience your business needs to ensure the most robust Electrical installation is undertaken to keep your business operating when loss of power occurs.
We don't settle for anything less than the latest technology , most efficient and robust electrical components and highest quality.

UPS
Uninterruptible power supplies that are equipped to handle surges and power outages on their own

GENSET
Providing reliable energy solutions to meet your standby and prime power applications

ATS
Automatic transfer switches assemblies provide a reliable means of transferring essential load connections between primary and alternate sources of electrical power

CREMS
The purpose of a computer environmental Monitoring system is to prevent down time in an IT environment where you infrastructure like UPS , CRAC Units , PDU's , Security , Generators , batterie etc may malfunction. A crems centralises the alerting and reporting of all critical infrastructure devices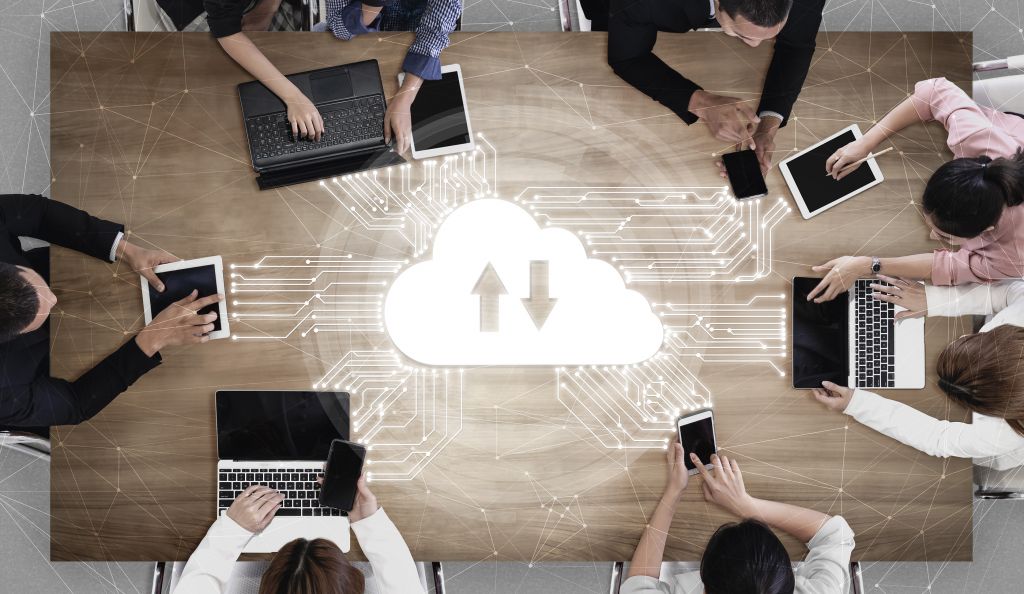 Interlink
Better Connection.

All of our network and infrastructure solutions are secure by design. When implementing products, we utilise the latest Center for Internet Security (CIS) Benchmarks to ensure the solutions we deliver are security focused, and adhere to recommended best-practices.
We design & deploy market-leading wireless solutions, using the latest generation access points that support fast WiFi6 (802.11ax) technologies for unparalleled speed and lower latencies:
Cisco Meraki cloud-managed networks
Aruba Central cloud-managed networks; with optional ClearPass integration for secure 802.1X authentication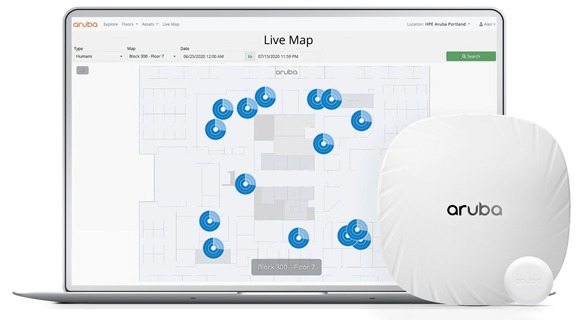 We provide wireless network surveys using market leading Ekahau equipment to complete:
Coverage and performance reports on your existing wireless network solution;
Pre-installation predictive coverage surveys to ensure new wireless networks will be implemented to provide the best possible coverage
Post-installation coverage and performance surveys to ensure newly implemented wireless solutions are performing as expected.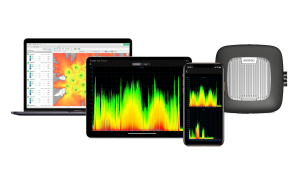 Contact Us
Our team is on hand to offer advice and guidance on your project. Please email, call or fill in the form to begin a conversation about your business needs.
Certifications