Interlink
Better Connection.
Better AV.
Connect and Collaborate with Inspired AV Technology Services
Enhance and enable human interaction in your business with AV Services that are tailored to your unique set-up. Our team has years of experience in designing and delivering expert installations and maintenance solutions which are geared for success.
We provide fully customised designs and premium quality solutions that seamlessly integrate Audio Visual Technology into your workspace.
Focusing on smart designs that are simple to use, we can help your team, your clients, and your community feel comfortable and confident with the tools they need to improve their performance.
We believe in Simple, Flexible AV Solutions – That just works and doesn't compromise on quality.

Flexible Portable Solutions
User Friendly Portable Device with multi-purpose functions to suit your workplace technology needs.
– High quality 4K video calls
– Ultra responsive Interactive Collaborative Screens
– Wireless document sharing

Remote Workspace Solutions
Simple solutions for at home Personal collaboration Devices for Connecting with remote Teams with professional meeting room experience from home.

Informal Meeting and Huddles
Easily and Flexible custom designed Personal spaces that make it easier for the
on-the-fly meetings/collaborations with small office-based Teams and remote participants.

Conference / Training Rooms
Well-designed friendly to use full-scale purpose-built Conference/Training Rooms, with intuitive audio systems and multi-purpose screen and projection options.

Support Agreements
Easy Low Cost Flexible subscriptions, to help provide the support for your Team when you need it.
– Software updates
– Remote User support
– System health checks
– Usage reports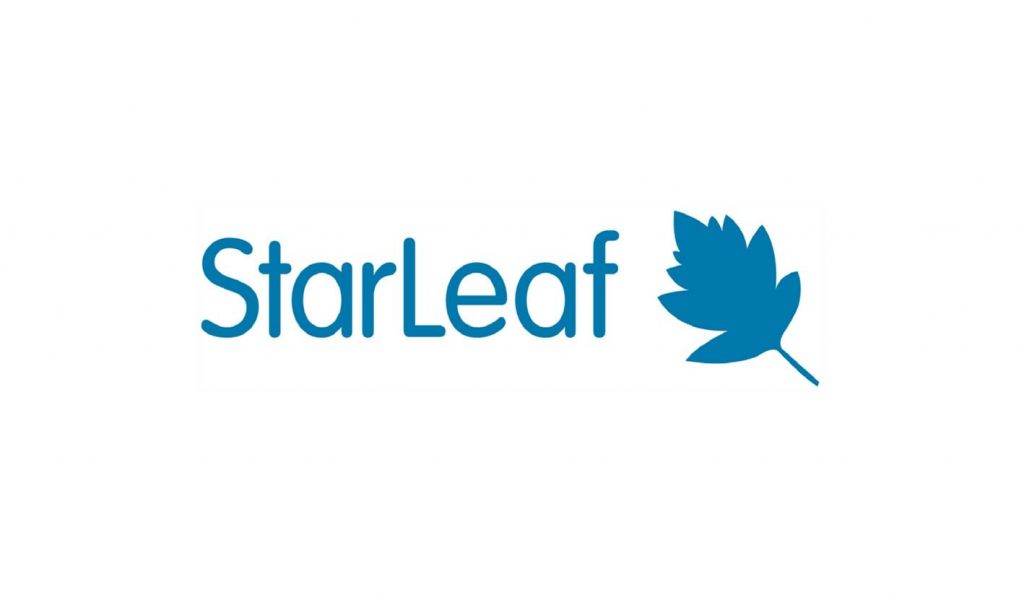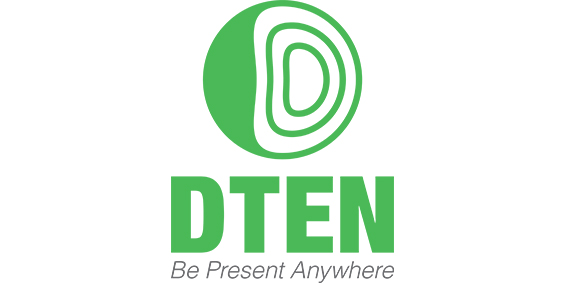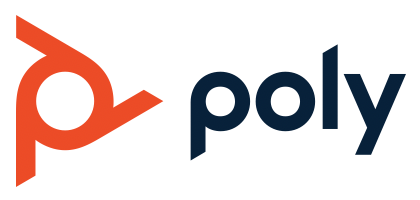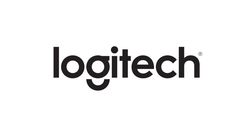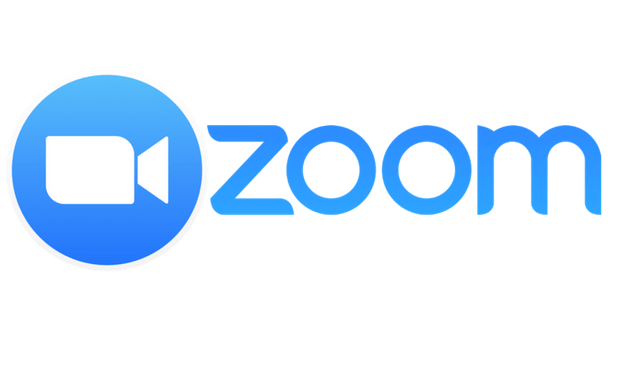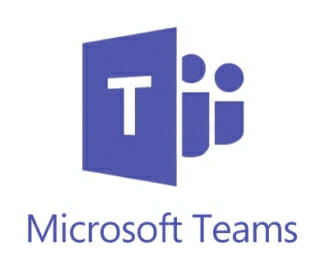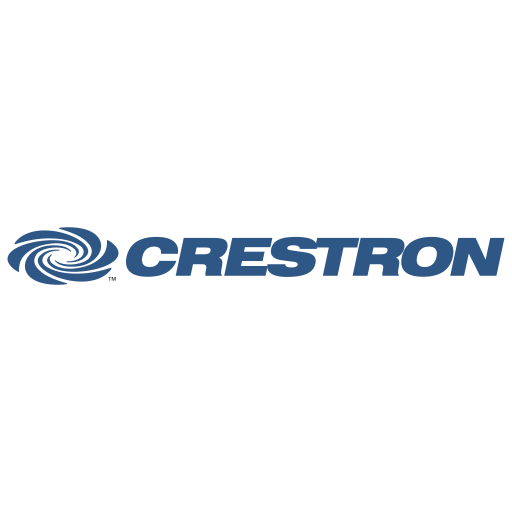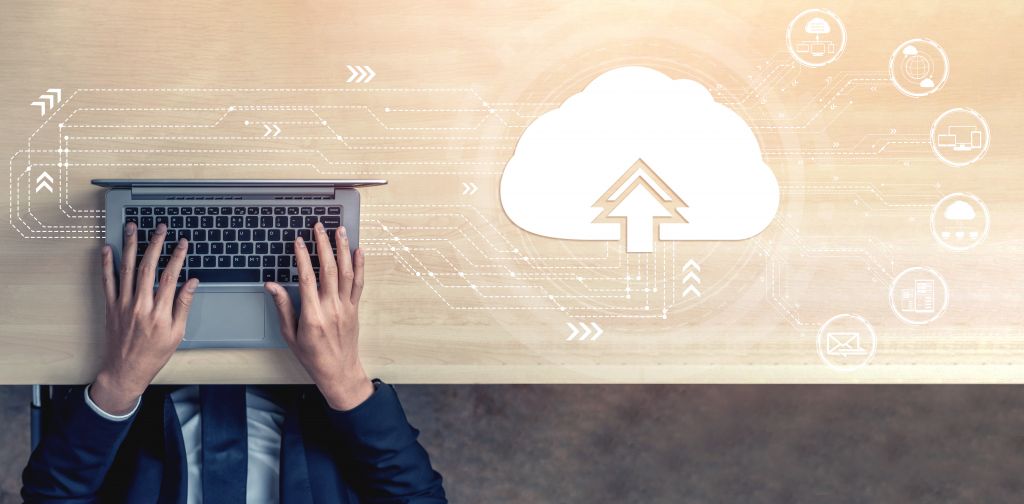 Interlink
Better Connection.
Better AV.
We believe in Simple, Flexible AV Solutions – That just work and don't compromise on High Quality.
Our Flexible Portable Solutions are User Friendly multi-purpose devices for High quality 4K video conferencing, Interactive Smart Board and Wireless document sharing.
Flexibility to video call within any space within your workplace:
High Quality Video 4k meetings in any room
Ultra-Responsive Interactive Smart Boards
Digital Display when not in use
Wireless screen sharing with Laptops and Smart Devices
Recording capabilities to review and share
Dual Propose – Not just TV screen on the wall
Simple and Staff friendly – doesn't need an IT Team to manage
Network capabilities for either Ethernet and Wifi
"Use it the way you need it, where you need it and how you need it."
And know it's going to work!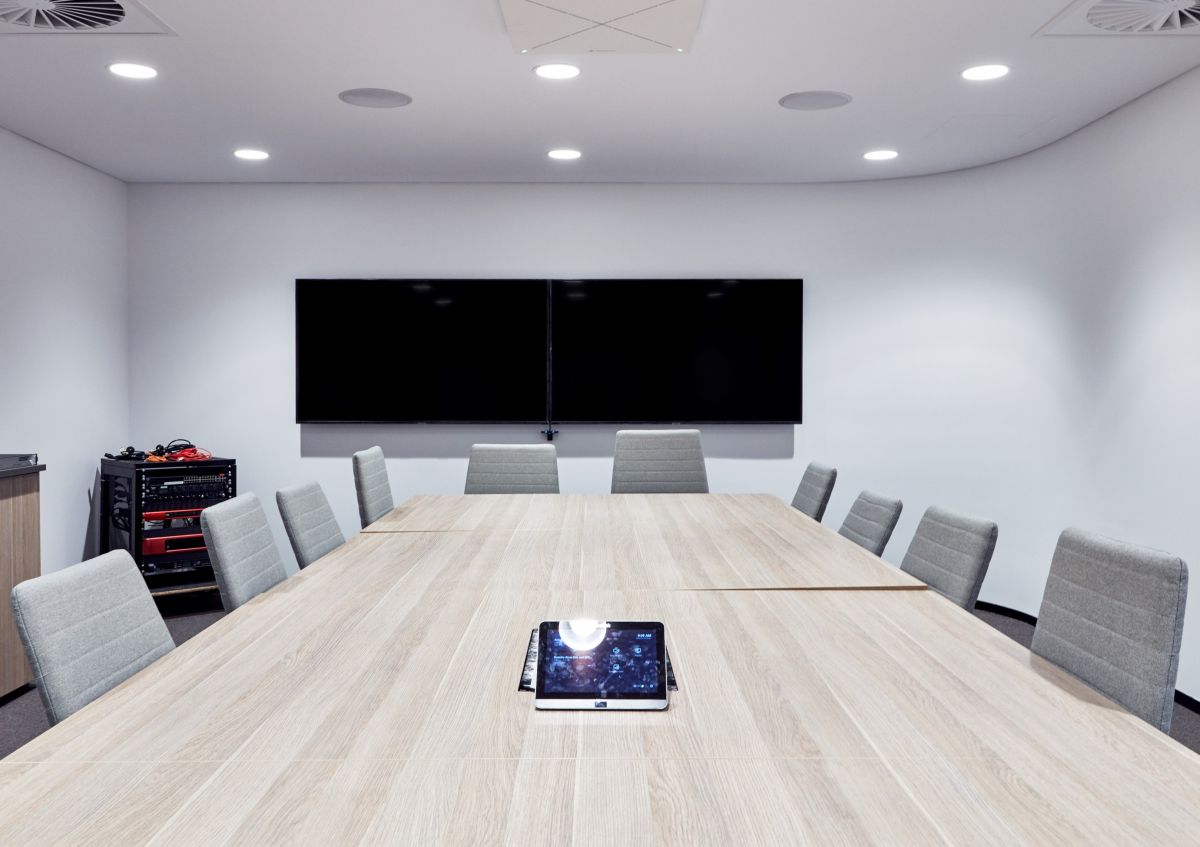 MODIFICATIONS TO EXISTING SOLUTIONS
Whether you need to convert your current Board/Conference Room to maximise your workspace or to suit the current working environments. We can provide consultation and cost-effective solutions to ensure you feel confident that you have not had to compromise on quality.
FULL DESIGN
FIT OUTS
From brand new workspaces, office relocations, or floor to ceiling refurbishing, we design and integrate purpose-built spaces from the ground up, to ensure you make the most out of the environment you have. A team of interior designers work side by side with audio and visual designers to create truly integrated creations.
INNOVATION LABS / COLLABORATION SPACES
Different from the traditional boardroom, we design spaces that are interactive, playful, and purpose built to inspire innovation and collaboration. With intuitive, easy to use tech that helps capture and bring ideas to life as they happen, enabling people to thrive in the moment
DESIGN / ENGINEERING SERVICES
Our audio-visual designers and engineers help bring your ideas to life, working with you and your expectations within budget. Whether you have speciality rooms like medical facilities and design labs, or you simply want to maximise space and technology in a large workspace. We will ensure you feel confident with your new systems and technology, so you get the most out of it.
SERVICE AND MAINTENANCE
Service is something that is intrinsically part of everyone at Interlink. We pride ourselves on always meeting the highest expectations in service in all our interactions, through all phases of design, build and post installation.
SUPPORT SOLUTIONS
Our support offering is constantly expanding as we maintain longer relationships and partnerships with our clients.
Low Cost monthly subscriptions, to help provide the support your Team.
Software updates
Remote User support
System health checks
Usage reports
Contact Us
Our team is on hand to offer advice and guidance on your project. Please email, call or fill in the form to begin a conversation about your business needs.
Certifications